Another app store from Salesforce?
Why FinancialForce is announcing these pilots apps at Dreamforce was made clearer by Roberts. "Wave was launched this time last year at Dreamforce, as its developed what you will see announced by Salesforce this week is the idea of rather than just take a BI toolset vendors like ourselves and Salesforce can buuld a canned set of data sets and data flows so you will actually see an app exchange of third parties that people can pull down a predefined canned set for a dashboard and that would provide a quick start."
This new app exchange is given greater credence by  a canned statement by Stephanie Buscemi, COO, Analytics Cloud, Salesforce who infers that FinancialForce are but the first of several companies offering apps for Wave this year. Buscemi's canned statement was:
"​The Wave Analytics ​Platform allows every business user to explore and share data, uncover new insights and take action ​instantly ​from anywhere. FinancialForce.com is among the first ISVs to extend the Wave Platform and deliver analytics apps​, which will enable companies to make every business process and customer interaction more data-driven and move their business forward faster."
That this announcement is important to both Salesforce and FinancialForce is confirmed by the fact that Jeremy Roche, CEO and President of FinancialForce.com said: "We are pleased to unveil FinancialForce Accounting and FinancialForce Supply Chain Wave Apps, powered by the Salesforce Wave Analytics Platform. We work hard to find new, user-friendly ways to allow our customers to make smarter business decisions and run their businesses faster and better than the competition.
"FinancialForce.com customers already enjoy the benefits of running ERP and CRM on the Salesforce App Cloud and now, we can provide them with more visual ways to analyze data from both front and back office, breaking down traditional departmental barriers and giving decision makers much deeper insight into their business than ever before."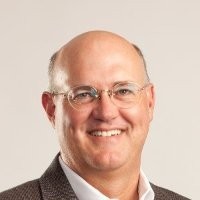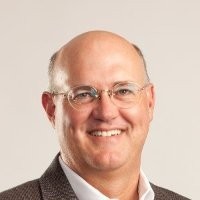 Tom Brennan, senior vice president of marketing at FinancialForce.com summed up the changes that FinancialForce has delivered in saying: "Reporting is the most critical job of a financial system.
"FinancialForce ERP gives companies an unprecedented array of tools and methods to capture and report financial metrics. Companies can now extend their chart of accounts to include information elements from other applications, such as customers, cases or marketing campaigns. We give companies the competitive edge by providing them a virtually unlimited number of ways to analyze their business.  This is the modern way of providing financial intelligence throughout an organization."
(next: Is FinancialForce a wearables pioneer?)