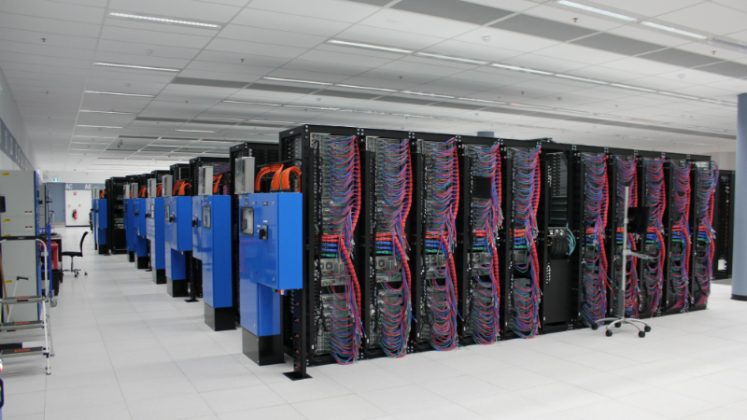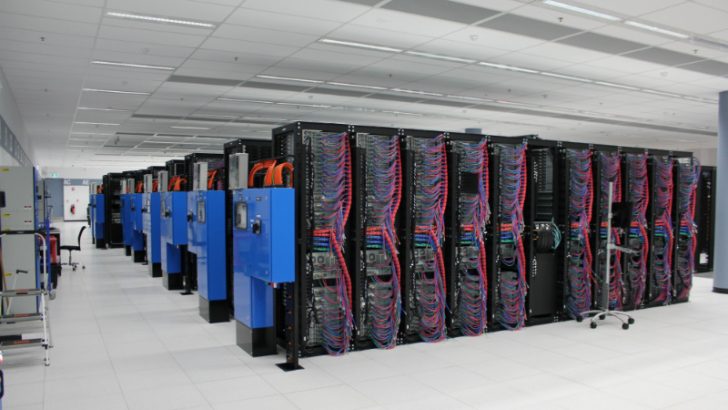 IBM has announced the opening of a second IBM Cloud Sao Paolo data center in Jundiai. The data centre will provide a full range of of SoftLayer infrastructure services, including bare metal and virtual servers, storage, security services, and networking. IBM also claims that it meets the Uptime Institute's Tier III standard classification. This means that it requires no shutdowns for equipment replacement or maintenance, however the Uptime Institute has yet to issue certification for the data centre.
Why open a second São Paulo data center
This will be the third data center within Latin America for IBM and the second that has been opened this year. The data center in Queretaro, México was opened earlier this year and the second one in Brazil is located around 60km away from Jundiai in Hortolândia. This distance gives sufficient separation such that a major incident would not affect both data centers. This will give Latin American, and especially Brazilian customers who want to have a better disaster recovery option with low latency a safe location to position their backup systems.
According to Frost & Sullivan the Brazilian cloud computing market is expected to more than double in the next two years, climbing from $474.8 million in 2014, to $1.11 billion in 2017. This is despite recent government cuts and the announcement that $17 billion will be raised in taxes. Brazil is still a land of opportunity with vast natural resources and opportunities for small companies to grow rapidly. IBM are hoping to be ready for companies seeking to either move to cloud or looking for a higher quality partner.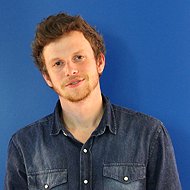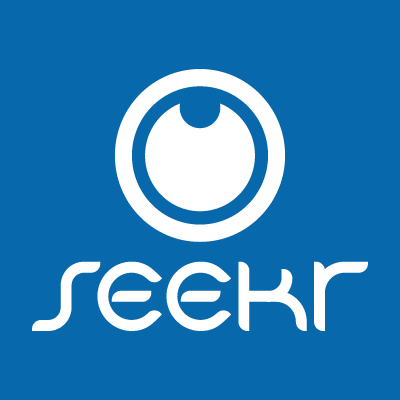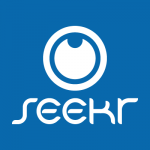 For example Seekr, launched in 2010 to monitor and manage social media for brands has grown to more than 2500 customers and it has recently moved its platform into Softlayer. Mauricio Brentano, CTO of Seekr commenting on the reasons why they made the switch said: "…More than performance and quality, one of the great advantages of IBM is the service, promptness and assistance in defining the best solution for our needs, it is extremely difficult to find in other Cloud Computing solutions"
This "flight to quality" can be seen in other industries during a recession. As weaker competitors become a risk to invest in IBM will be hoping to pick up new business based on the quality of their offering. Frost & Sullivan carried out a survey and while cloud computing is still seen as a cost reduction opportunity, 45% of IT executives felt that Cloud computing provides greater flexibility and delivers the opportunity for their business to innovate.
Blue Box also available in Brazil
The Blue BoxOpenStack private cloud solution will also be available from the Sao Paolo data center along with the more traditional Softlayer options such as AIX on Power systems. IBM appears to be not only opening new data centres but also ensuring that the latest versions of their offerings are available quickly in every region. This is unlike some other hosting companies that seem to take a long time to roll out upgrades and new technologies across different regions.
Conclusion
IBM Softlayer now has more than 41 data centers globally. Its future roadmap looks a little small now as it only has the planned data center in India to open still. It will be interesting to see as the year closes whether it announces a new list of planned openings for 2016.
IBM is well placed to take advantage of the Latin American economic recovery now and it will be interesting to see how quickly and where they announce new data centres or expansions to existing ones. Back in May, IBM announced the winners of the latest IBM Smarter Cities contest. San Isadro, Peru and Santiago, Chile were both winners. This opens the question as to whether IBM will attempt to service these two cities from its existing regional SoftLayer facilities or whether they will each get their own SoftLayer data centre.
IBM has now built what is fairly comprehensive global coverage but needs customers and revenue to pay back on the $1.2 billion it invested in 2014.