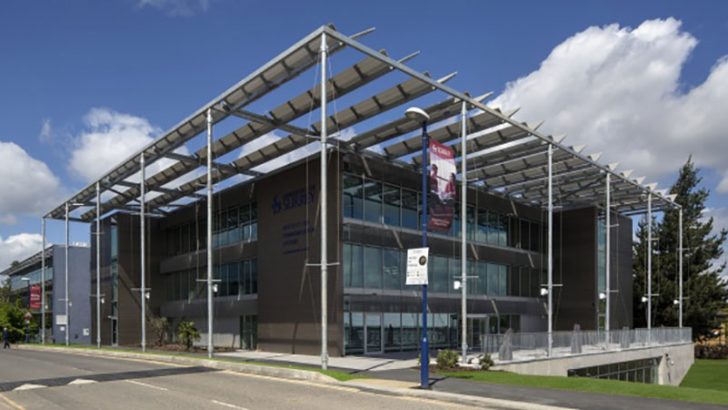 Huawei opens 5GIC at the University of Surrey designed to carry out research into 5G technologies.
In November last year Huawei announced that it was investing £5 million into the 5GIC at University of Surrey. The investment came on top of £35 million from a consortium of network operators and the UK Research Partnership Investment Fund. Since then the 5GIC has attracted further funding and now boasts 170 researchers and over £70 million in investment.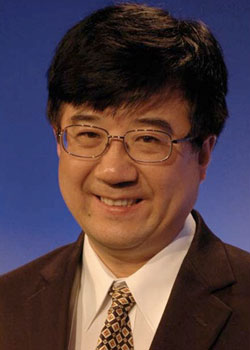 The 5GIC is the largest of the European projects to provide a test bed for 5G and was originally not scheduled to be complete until 2018. The opening shows that it is ahead of schedule which is good news for the University of Surrey who is competing with other leading European Universities for investment funds around 5G.
At the opening Ultra-HD (4k) video was streamed to a mobile device over the test bed. According to Dr. Tong Wen, IEEE fellow, Huawei wireless CTO and 5G principal scientist: "Huawei is very pleased to be working as part of the team at the 5GIC. We are committed to researching and developing future technologies that help build better connected societies, businesses and economies, and ensuring 5G is a success is essential in achieving this.
"Globally we will work closely with research institutions, operators and small enterprises, to turn the 5G dream into reality. The 5GIC will play an important role in this by helping us start testing foundational 5G technologies as early as possible."
Like previous generations of wireless technology there is a lot of attention on the ability of 5G to deliver better Internet connectivity for users. This is not just about speed but the number of devices that can be connected to the network at any time. Most users will have suffered from the problems of appearing to have signal but as the network gets loaded they get bumped from 4G to 3G and even worse.
5G uses a technology called Sparse Code Multiple Access (SCMA) which increases the number of devices that can connect to the backbone. Initial tests by the 5GIC research team show that 5G can support more than 3 times the number of devices than existing 4G networks yet still deliver the bandwidth and network performance of 4G.
Conclusion
With 5G research becoming a hotly contested area as universities and other research establishments jockey for access to resources, opening the 5GIC early is good new for the University of Surrey. It is also a timely announcement for Huawei with the Huawei Global Services Forum started yesterday and the Huawei Cloud Computing conference taking place at the end of the week.