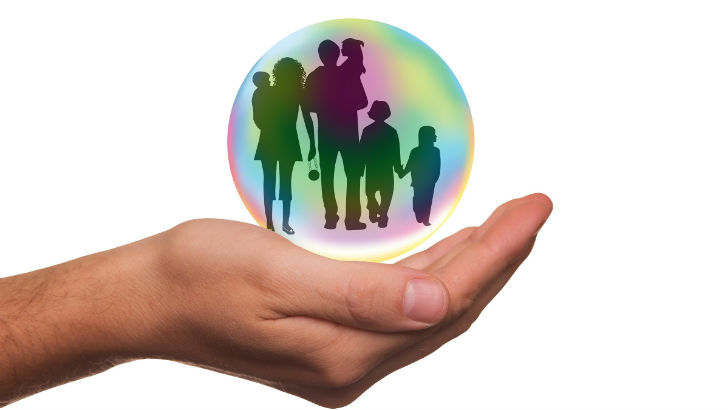 Salesforce has announced that State Farm has continued to invest in Salesforce. The largest auto and home insurance firm in the US first selected Salesforce in a $140 million deal back in 2012. Over the last few years it has continued to invest and develop its Salesforce solution. The announcement is a timely reminder that Dreamforce is starting next week and many customers will be willing to tell their story.
In this release, State Farm confirmed that they are using Sales Cloud and Service Cloud with Financial Service Cloud. They are leveraging the platform across a range of channels including phone, online and via the State Farm mobile app. An agent receiving the first contact First Notice of Loss (FNOL) claim is able to create an intelligent action plan to deal with the claim regardless of the channel used.
Salesforce is then able to communicate in a timely and automated way with the customer via their chosen communication channel. The most common channels are email and text. As Rohit Mahna, SVP and GM of Financial Services, Salesforce explains: "Behind every great insurance policy is a great customer relationship. Salesforce will give State Farm agents the tools they need to reach customers on the channel of their choice, intelligently prioritize tasks to address the most urgent cases first, and view which customer profiles that enable them to build deeper relationships with policyholders."
Are they using the soon to be launched Action Plans?
Whether these actions plans are the same as those announced becoming generally available in October is unclear. If it is it shows that Sate Farm is acting on the commitment to push the boundaries of technology.
In a 2017 video, Michael Tipsord. Chairman, President and CEO State Farm Mutual Automobile Insurance company commented: "So begin with the notion of we have a connected world. Cognitive capabilities machine leaning, Artificial Intelligence, natural language processors, the internet of things ,sensors, biometrics. All of these have the potential to actually transform the customer experience like never before."
Tipsord saw Salesforce able to deliver on that adding:"Salesforce brings the learnings from the various industries and enables us to think differently about our business processes as well as our technology solutions."
"My expectation is that Salesforce will help us ensure we are developing innovative solutions that not only keep us current but also help us create the capabilities that we know we will need in the future."
More coming
With the recent announcement of Einstein Voice going into pilot in October, State Farm will no doubt look to leverage that technology as well for its call centres. State Farm will continue to drive improvements enabled by Salesforce. While it continues to leverage the Salesforce platform, it has not completely bought into the culture. It is not listed as a member of the Pledge 1% organization although it does back several other CSR programmes.
What does this mean?
State Farm is a major customer of Salesforce. While the actual press release had little in the way of real content it is an affirmation of the value that State Farm continues to leverage from the Salesforce platform.
Tipsord has a clear vision of what State Farm offers its customers saying: "Think about what we sell. As an organisation we sell a promise, that's what we sell. We promise you that we will be there in your time of need, and for a promise to work there has to be trust."
Salesforce is enabling them to deliver in a way that customers want in that time of need. Tipsord explained how: "They want the experience to be easy, seamless and personalized to them."
While the details of the State Farm implementation would be interesting to look at. It might even be a blue print for many other organisations. However, it is also a competitive advantage for the company and may be why there is little information out there.