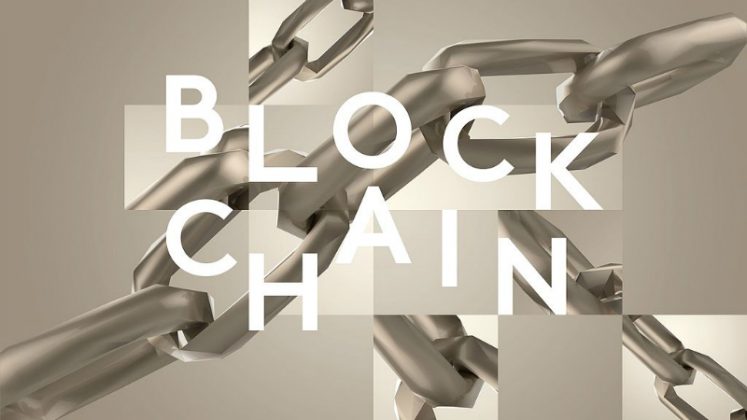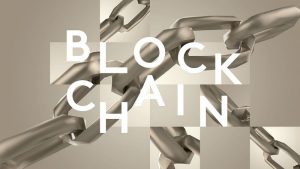 Research and Markets now offer the long-winded (by title) "Blockchain Supply Chain Market by Application (Payment & Settlement, Counterfeit Detection, Smart Contracts, Risk & Compliance Management, and Product Traceability), Provider, Vertical, and Region – Global Forecast to 2023" report. In this it estimates the global blockchain supply chain market will grow at a CAGR of 87% over the next four years.
Growth driven by the need for supply chain transparency
In US dollar terms the report sees a market valued at US$145M in 2018. This will explode, to US$3.3B by 2023, which gives the Compound Annual Growth Rate (CAGR) of 87%. This is an expansion of 20x.
Its reasoning involves:
the increasing need for supply chain transparency
rising demands for enhanced security of supply chain transactions
automation (of supply chain activities)
the quest to eliminate middlemen.
The argument is that, by introducing blockchain into supply chain, this will justify opportunities for (blockchain) market growth during the forecast period.
The blockchain and supply chain report
The blockchain supply chain market study seeks to estimate the market size and future growth potential of this market. It looks across multiple segments, including:
providers
applications (payment and settlement, counterfeit detection, product traceability, smart contracts, risk and compliance management)
industry verticals
regions.
It expects the product traceability application segment to dominate market in terms of market size. Blockchain technology can provide real-time information related to products at each stage of supply chain. This aids counterfeiting prevention.
The report segments blockchain supply chain market, on the basis of providers, into 3 categories:
application and solutions providers
middleware providers
infrastructure and protocols providers.
These providers offer infrastructure to develop in the blockchain-based platforms. Among these, it predicts application providers will be the fastest growing segment overall. The introduction of technologically advanced blockchain solutions has already seen a certain level of adoption in supply chain management. This is fuelling the overall market growth.
Blockchain adoption
Blockchain supply chain applications are finding an increased adoption among specific industry verticals. These include:
retail and consumer goods
healthcare and life sciences
manufacturing
oil and gas
logistics.
These major industries are adopting the blockchain technology to enhance transparency, security and product traceability across their supply chain. Of these, the reports estimates retail and consumer goods vertical to hold the largest market size in 2018, owing to its high adoption of blockchain technology for payments and settlement, product traceability, and counterfeit detection.
In terms of geographic coverage, the report segments the blockchain supply chain market into 5 main regions:
North America
Asia Pacific (APAC)
Europe
the Middle East and Africa (MEA)
Latin America.
It expects North America to account for the largest share of the overall market in 2018. It considers North America the most advanced region in terms of technology adoption and infrastructure. The wide presence of key industry players of blockchain technology solutions in this region is the main driving factor for the market. Companies across industry verticals, such as retail and consumer goods, manufacturing, healthcare and logistics, provide significant growth opportunities for vendors in the market.
In terms of growth, it sees the APAC region recording the highest CAGR during the forecast period. There are ongoing developments in major APAC countries, such as China, India, Singapore, and Japan. However, lack of awareness and technical understanding about blockchain technology may restrain the growth of global market.
Listed major vendors
The report lists major blockchain technology vendors include (in no particular order):
Microsoft
Amazon AWS
Huawei
Auxesis Group
TIBCO Software
Applied Blockchain
Nodalblock
Peer Ledger
Blockverify
TransChain
RecordsKeeper
Datex Corporation
Ownest
Omnichain
Traceparency
Digital Treasury Corporation
Chainvine
VeChain
Algorythmix
OpenXcell.
Most of these players have adopted partnerships for new product launches and as growth strategies which can offer feature-rich blockchain technology solutions to customers. They then use these successes to penetrate other regions to address unmet needs.
Enterprise Times: what does this mean
To Enterprise Times the US$145M in 2018 seems low while $3,300M seems high. The problem is that it is not clear what measures determine these figures. In addition, given the range of vendors listed, it means that many (most) must have negligible incomes today. Which will survive?
That said, the broad conclusions about the importance of blockchain and supply chain seem reasonable. After all supply chain offers the classic criteria for blockchain success:
a narrow, well-defined business problem
existing slow, complex and paper-based processes
many participants
multiple organisations, all of which need reliability and transparency.