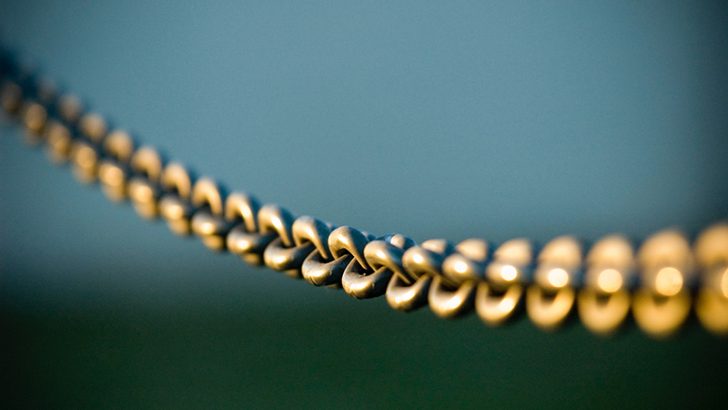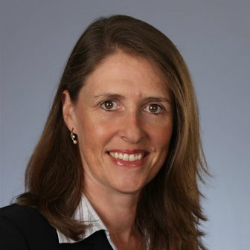 IBM is nurturing its blockchain ecosystem with the IBM Blockchain Founder Accelerator (BFA). This aims to help enterprises, and their developers, bring blockchain solutions into production faster. IBM will select eight new blockchain network founders to join this fee-based accelerator. Those chosen will come from banking, logistics, manufacturing and retail.
The BFA offers expertise and support across the technology, legal and business considerations involved in establishing new blockchain networks. By participating, enterprises will gain access to technology and consulting expertise.
According to Marie Wieck, general manager, blockchain technology, IBM: "Blockchain is a team sport. With the right network of participants collaborating on the blockchain, the benefits can be exponential. IBM has worked on more blockchain projects than any other player in the industry and we understand the challenges organizations face and the resources needed to get blockchain networks right the first time. IBM is proactively building solutions and entire blockchain ecosystems across a broad range of industries and we are sharing our expertise and resources to help more organizations quickly set up their networks."
Expanding the blockchain reach
The BFA is an expansion of IBM's blockchain ecosystem. It is designed to address the challenges early adopters and enterprise developers confront. It aims to share the collected knowledge to accelerate adoption of production blockchains.
For those enterprises participating in the BFA, IBM will provide one-on-one mentorship along with support by network founders and technologists. This will range across needs such as business case development, network membership incentives, technical development, governance and legal issues.
Program participants will gain access to:
Design Thinking Workshops – participants will get access to agile design "bootcamps" to help build, iterate and launch the networks as well as leverage best practices and founder experience gained from over a dozen blockchain networks in production
Mentoring — technical and business mentors will come from IBM Research (creating Blockchain solutions and assets), IBM Labs (Hyperledger Fabric) and IBM Bluemix Garage (blockchain projects
IBM Cloud Services — technology resources will include IBM Blockchain solutions delivered via IBM Bluemix (which supports the Linux Foundation's Hyperledger Fabric)
Credits — participants will receive up to $120K worth of Bluemix credits to leverage the ecosystem, as well as access Bluemix Garage sessions for development
Co-Marketing – IBM will work with BFA participants to position themselves in the blockchain eco-system and develop joint marketing opportunities.
In addition, members of the BFA will obtain early access to new software assets. This aims to reduce the time and expertise developers need to write complex blockchain code. These assets are based on IBM experience in building blockchain networks with more than 400 clients globally. Along with IBM's established blockchain cloud services, these new capabilities will help clients rapidly create highly secure, cloud-based blockchain ecosystems.
Why it matters
Blockchain implementation is existential. If a commitment does not work the enterprise is at stake. This means enterprises must take care.
The BFA fits because it brings to bear IBM's people and knowledge from over 400 clients. As IBM has repeatedly done in the past it leverages a small number of experiences into a larger number. It then leverages again the best practices established over the growing number of clients. For IBM's customers and clients the attraction is simple. IBM has done the heavy lifting and now, for a fee of course, it will make its expertise available to those who sign up.
Given the global interest in blockchains, competition to participate in the BFA should be fierce.