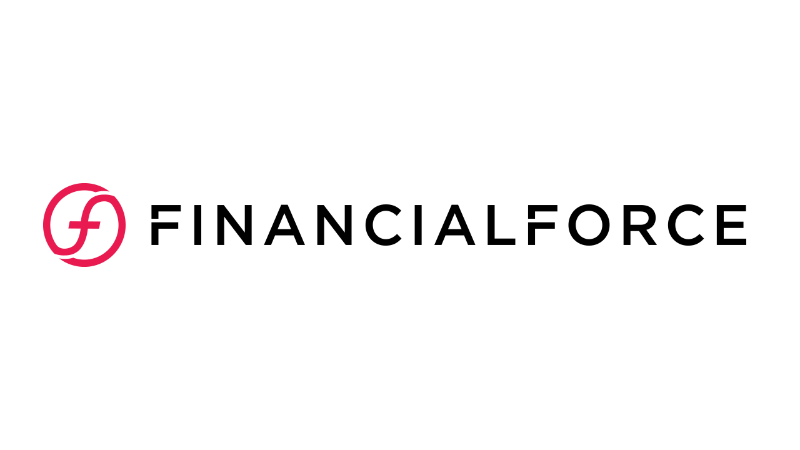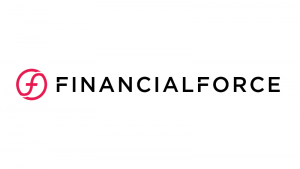 FinancialForce has launched a new logo and brand identity. The announcement is the latest step by Tod Nielsen and his team to drive the company forward toward unicorn status. The announcement came in a blog by Radu Ranga, Head of Design and Creative Director for Marketing and Brand at FinancialForce. Ranga was clearly instrumental in the new design. He has previously worked for Ultimate Fighting Championship, NetSuite (before its acquisition by Oracle) and Microsoft.
The new logo is more dynamic than the old and seems to lose the second "F". Where this F went in the logo is explained in a video that accompanies the blog. Ranga explains some of the theory behind the new design by saying: "..we know the coral accent will help us stand out in a sea of blue tech brands while still complementing the identity of our core platform partner, Salesforce. For the design geeks out there, the rectilinear typeface provides balance against the curvilinear, circular symbol."
The announcement was made at the same time as the FinancialForce global sales kickoff meeting held in San Diego. While not all of FinancialForce collateral, including the website, has been updated expect the changes to happen rapidly over the next few weeks.
Some time in the making
Like Nielsen's team, this has been some time in the making. Over the last few months ET has spoken to FinancialForce several times and the question of the brand has come up several times. There was almost certainly some internal discussion around whether the name itself should be changed. While FinancialForce is a very strong name, tied deeply with the Salesforce name, it struggles to reach beyond its Financial background. In some ways one of Nielsen's early decisions to sunset the HCM development and form a strategic alliance with ADP probably helped the name survive. FinancialForce is now concentrating its efforts around its strong financial core and the professional services functionality that it also offers.
The process involved looking at several choices, according to Ranga, and then asking diverse focus groups for feedback. The final choice was the stand out candidate. Expect it to be plastered across Dreamforce in the autumn.
What does this mean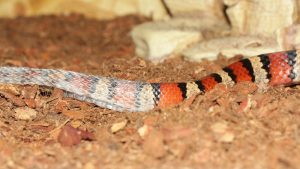 Nielsen is slowly shedding the skin of FinancialForce to reveal a new look. He has built up a solid leadership team in Fred Studer, Joe Fuca, Gordy Brooks and Dan Brown as he looks to scale the new organisation. As they brings the sales team together to set about creating a focus for 2018 and ahead has the new brand reinvigorate the company.
The question will be asked is this the emergence of a butterfly, in another stage of its evolution, pretty but short lived. Or, is it a beautiful and powerful snake renewed and ready to hunt. The video montage is more reminiscent of the snake, which bodes well for FinancialForce.