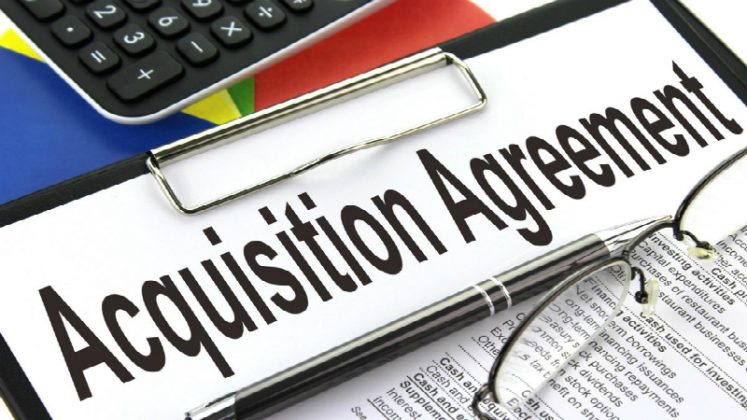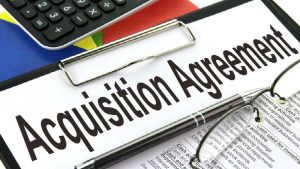 TechnologyOne is to acquire edtech company Scientia. Headquartered in Cambridge, UK Scientia provides academic timetabling software to universities and further education colleges worldwide. Its solution powers 50% of the UK, and 75% of the Australian higher education market. It also launched its cloud platform, Syllabus plus Anywhere in 2017. For TechnologyOne it provides the opportunity to rapidly cross-sell its education solutions into the UK market, and in time beyond.
It may provide a substantive bridge into the US. However, one of its partners there is Ellucian, a competitor of TechnologyOne in several regions. It will be interesting to see whether they can retain a cooperative relationship.
TechnologyOne has recently focused on expanding its presence in the UK market, mainly in the public sector with recent wins at Blackpool Council and Conwy County Borough Council. This acquisition should enable it to expand faster in the UK with its Education solutions.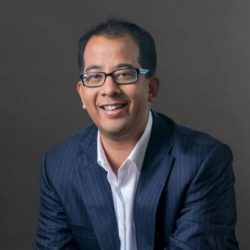 Edward Chung, TechnologyOne CEO commented, "This acquisition is part of our strategy to deliver a student-centric, end-to-end ERP SaaS solution for the Higher Education sector. Scientia's product integration into our already world-class Student Management, HRP, Assets, and Finance Supply Chain products, rises to meet the current needs of the Higher Education sector."
On the UK market expansion Adrian Di Marco, TechnologyOne founder and Executive Chairman said, "This is our company's first international acquisition and it demonstrates our deep commitment to serving the higher education sector and the UK market. The unique IP and market-leading functionality of Scientia's product supports our vision of delivering enterprise software that is incredibly easy to use. We are excited about the opportunities this will bring to both our UK and Australian customers in the coming years."
Will it also enable Technology One to open up other markets?
Stronger together
In Australia especially there are several education customers that already use both TechnologyOne and Scientia solutions. The idea of combining them and delivering a unified solution is appealing.
Michelle Gillespie, Registrar and Director of Student Administration and Library Services at Swinburne University of Technology commented, "The one thing that students care most about is their timetable. Being able to fully integrate a schedule into the full student experience is very important, and an exciting step for those universities – like Swinburne – that use TechnologyOne's student management system."
Enterprise Times: What does this mean
This is the first acquisition that TechnologyOne has made in the UK and strengthens its commitment to the UK market. It is less good news for Unit4 and other vendors in the market who will, in time, have stronger competition in the education market.
There is no indication when the acquisition will complete. TechnologyOne will provide more information during its full-year results presentation. While the announcement did not reveal the price TechnologyOne paid for the company, some publications have revealed the details.  TechnologyOne will pay £12 million, with an initial payment of £6 million and further staged payments based on performance until 2023.