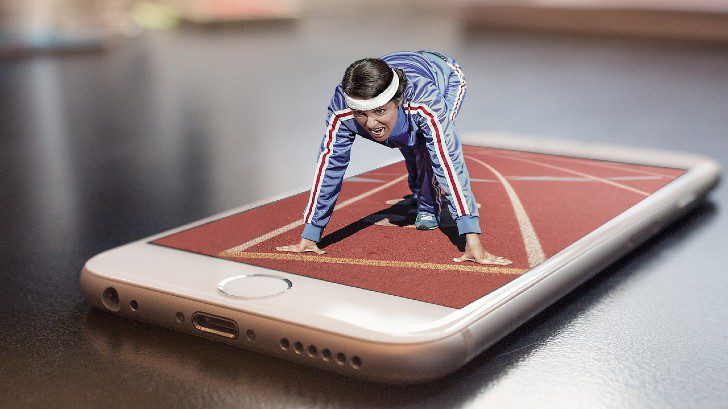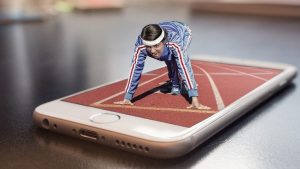 Workday produced better than expected results with its second-quarter revenues up $1.26 billion, up 18.7%. At the start of the analyst call, Aneel Bhusri, Founder and Co-CEO Workday emphatically stated, "I'm pleased to report that Q2 is one of our strongest quarters in company history. When combined with Q1, this was the best first half of the year in terms of ACV growth in over three years."
Like Salesforce it has also increased its guidance for the full year. Robynne Sisco, president and chief financial officer, Workday commented, "We delivered an incredibly strong Q2, driven by exceptional execution against a rapidly improving backdrop. As a result, we are raising our fiscal 2022 guidance for subscription revenue to a range of $4.500 billion to $4.510 billion, growth of 19%.
"We expect third-quarter subscription revenue of $1.156 billion to $1.158 billion, 20% growth at the high end. We are also raising our fiscal 2022 non-GAAP operating margin guidance to 21.0%."
Some of the negativity was around the news that Amazon would no longer deploy Workday HCM across its entire workforce. However, the good news far outweighed the bad news in the quarter.
Workday and Google Cloud announced a co-sell agreement and RSM US will roll out Workday across its organisation. Even more importantly, for future revenues Workday announced that it has begun the process for FedRAMP authentication, opening up the Federal Agency market.
It also revealed that it would reverse a decision to stop Payroll support and is looking to deliver Payroll for Australia and Germany.
Workday shares have been relatively volatile over the last year climbing to a high of US$281.36 in February from a low of US$220 in January. After the results were announced, they jumped 4.83% after the close to $258.57.
More customers, more go-lives.
The quarter also saw success for its latest acquisition, Peakon. This was the first full quarter for Peakon and its revenues were their highest ever. New customers for Financials included Cinemark USA, University of Wisconsin System and Wise Markets.
There were also go-lives at the University of Southern California, KeyBanc North America and Fox Corporation. The US is not only Workday's strongest market it still has the strongest growth. However, Chano Fernandes also called out the growth in EMEA, notably Spain and France.
Enterprise Times: What does this mean?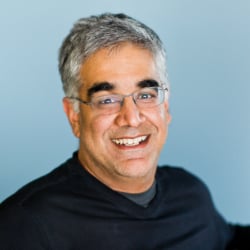 These results are strong, but like Salesforce there are clear indications that it can only get better. The Amazon announcement has no material impact on its outlook and had already been calculated into previous figures.
However, the GCP announcement could see Workday accelerate in the relatively near future. It is the announcement that Workday is FedRamp ready that could see its increase revenues substantially.
Once it has FedRamp, the lucrative Federal Government deals on the table, it will also boost public sector opportunities in other regions. When it receives authentication it may have a detrimental impact on both Microsoft and Oracle. Both of whose solutions are widely used across the Federal government. What will be interesting is if it looks to partner with Salesforce on some deals.
Bhusri's only comment around this was, "With this achievement, we materially advance our position to help federal agencies accelerate digital transformation in order to help them modernize their business systems and gain real-time insights to critical challenges across their organizations."
Expect far more in six months, if authentication is achieved. It will be interesting to see how much it impacts revenue forecasts at that point.