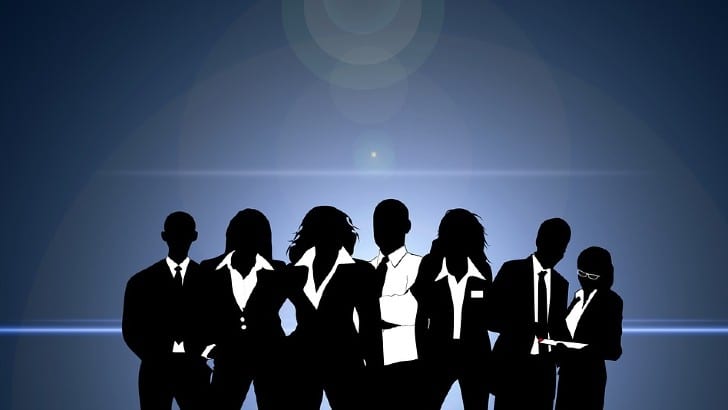 RSM US LLP (RSM) has selected several Workday solutions to manage its own internal finance and human resources operations. RSM will deploy Workday Financial Management, Workday Human Capital Management (HCM), and Workday Professional Services Automation (PSA). This is a huge win for Workday and one that others in the space will take notice of, especially the PSA win.
RSM is the fifth largest accounting firm in the US. The Workday solution will provide a single system to manage its finance, HR and project data. Leveraging the "Power of One", RSM can monitor its entire operation, delivering insights around business performance.
Workday will deliver an end-to-end billing process, all served from a cloud solution. The RSM employees can use Workday wherever they are located, in the office, home, on the move or client site. With data updated at the point of work, business leaders and partners will have greater visibility of operational and financial performance. This is not just around historical performance. Workday will provide forecasts with greater accuracy for financial performance and resourcing requirements.
Brian Vickers, controller, RSM US LLP, commented, "We have ambitious growth and revenue goals and recognized we needed to accelerate our digital transformation initiative to support those goals. With Workday, we can break down data silos, streamline processes, and eliminate inefficiencies in order to better manage our performance as we scale. As important, we expect to elevate our customer service as we continue to focus on being the RSM First Choice Advisor among middle-market companies and showing our customers the power of being understood."
Who missed out
The press release did not state what solution they currently use. However, the inference is that it may be a mix of legacy solutions and spreadsheets. This is not unusual. A review of existing processes should also accompany Workday implementation to take advantage of the cloud deployment and eliminate inefficiencies.
RSM has a close relationship with Oracle NetSuite. The size of the company at 13,000 employees may have meant it was more suited to Oracle Fusion than NetSuite. Oracle will have been disappointed to have lost out.
RSM is the largest Oracle NetSuite partner in the US. What does it mean for that relationship? Will RSM soften some of its marketing messaging? It states in a still available 2019 presentation, "OPENAIR has 10X more PSA deployments than FinancialForce + Workday combined!" That may have been the case. Is it now?
If RSM consultants now use Workday PSA whilst selling NetSuite solutions, is that something they will publicise? Will they develop and grow a Workday Practice. RSM already has a Workday Adaptive Planning consultancy as part of its corporate performance management service.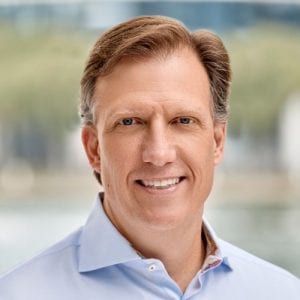 An extended partnership may happen. Terrance Wampler, general manager, Financial Management, Workday, stated, "RSM joins a growing portfolio of Workday customers that sees the value of bringing finance and people data together in a cloud-native solution to accelerate their digital initiatives. We look forward to partnering with RSM, one of the world's largest accounting firms, to help bring them to the leading edge of innovation by combining people, projects, and profits in a single system."
In saying "partnering", that can mean just as a customer. It may mean that Workday might have found a champion for the middle market segment. The one that RSM operates in and Workday wants to.
Enterprise Times: What does this mean
This is a significant deal for Workday and is more than just another large customer win. It is also a warning shot to PSA providers such as FinancialForce, Kimble Applications, Oracle NetSuite and Replicon that all want to play in the Enterprise market.
Whether Workday is bundling PSA as part of a wider deal is, to an extent, irrelevant. If it implements all three, it will have a major advocate with a global reach. The wider RSM network will be sure to follow this project. It may also have a major route to the mid-market for all its solutions. As the deployment unfolds, it will be interesting to follow its progress. Will RSM sets up a midmarket practice for Workday ERP, HCM and PSA?