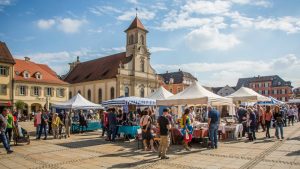 Avaza has launched the Avaza App Marketplace. It was announced in a blog by Behram Khan, co-founder, Avaza. The Marketplace is available to existing users via the Settings options. The initial cohost of applications includes a mix of Avaza developed apps and third-party integrations.
The Marketplace does not yet contain every integration that Avaza has completed. Vendors will need to apply and provide further information about their solution if they wish to be listed. Entries include a definition of the integration and the benefits that customers can gain. Listings can be informational, or some vendors can also make them interactive. Customers can install, connect and disconnect applications with their Avaza application.
As this is not a public-facing marketplace, it is not easily reviewed. However, the initial third-party applications listed on the Marketplace appear to include
Dropbox
Google Calendar, Docs, Drive and Sheets
Insightly
Paypal
QuickBooks by OneSaaS
Stripe
Xero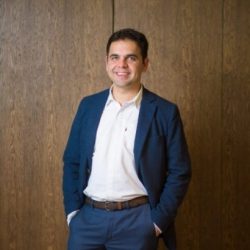 These are presumably bi-directional integrations hence the addition of QuickBooks by OneSaaS, rather than standard QuickBooks integration that uses Zapier. Other integrations which may follow quickly based on their current methodology are Salesforce, Slack, Mailchimp, SharpSpring, Trello, Basecamp, Zendesk, Evernote, GitHub and JIRA.
Khan notes, "We will be expanding the lineup of integrations. Third-party developers who have built apps that integrate with Avaza can request to have their app listed on the Marketplace."
EnterpriseTimes: What does this mean
The new Marketplace is beneficial for customers. They can quickly access it from within their application and, for some integrations, even access them straight away. However, this does not appear to be an app store where customers can buy these additional applications. There is no indication of costs for either the third-party applications or the additional Avaza apps.
However, is Avaza missing a trick by now making the Marketplace public? Prospects will not get a clear picture of the ecosystem that Avaza can offer. Perhaps it will do so in the future.