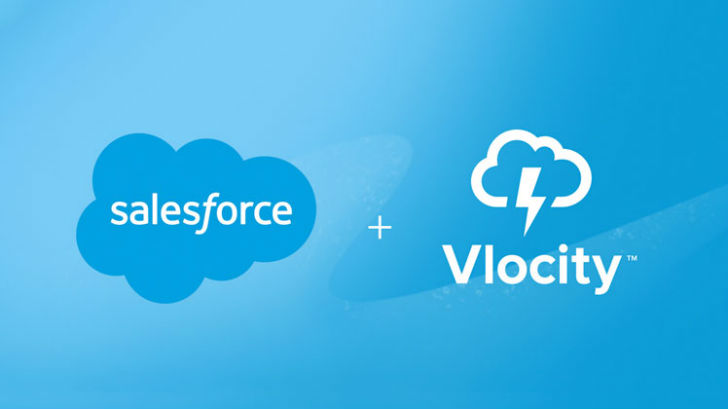 Salesforce has signed a definitive agreement to acquire Vlocity for $1.33 billion net of the shares already invested by Salesforce Ventures. Salesforce Ventures invested in the company during both the Series A and Series C funding rounds. In total Vlocity raised $162.8 million in funding over four rounds including a seed round (Source: Crunchbase.com). Investors in the latest round in March 2019 were Bessemer Venture Partners, Accenture, Salesforce Ventures, New York Life Investment management and Sutter Hill Ventures.
Vlocity provides industry specific cloud and mobile solutions for six industries: Communications, Media & Entertainment, Energy & Utilities, Insurance, Health, and Government. It has won market leading brands in each of its chosen sectors with its vertical solutions. These include:
Communications: Orange, T Mobile, Telstra.
Media & Entertainment: Grupo Globo, Podo, NN Japan.
Energy & Utilities: Galp Energia, Just Energy, TXU Energy.
Insurance: Allstate, Farmers Insurance, ABD.
Health: Seguros Monterrey Delta Dental, IU Health Plans.
Government: USDA, DC DoH, Region of Peel.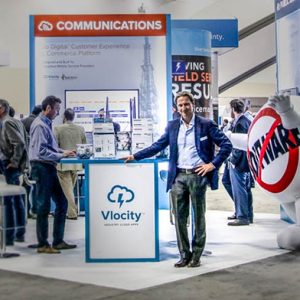 David Schmaier, CEO & founder, Vlocity revealed more in a blog about the acquisition. He neatly summarised the why by writing: "Our deep expertise in vertical industries enables organizations to digitally transform while delivering seamless, industry-specific processes and data models across any channel, helping to increase sales, service and marketing agility, operational efficiency, digital adoption and simplicity."
What next for Salesforce
Will Salesforce look to expand its vertical solutions in other areas? Currently, the two contenders have not had the same success that Vlocity has had. It could look to extend its manufacturing cloud with the acquisition of Rootstock. However, this also brings in an ERP solution that brings far more complexity than extending the Salesforce solution. Alternatively, in professional services it could look to acquire FinancialForce or Kimble. However, none of these have the scale or geographical reach yet that Salesforce will want. The FinancialForce roadmap shows an accelerated effort for localisation. When that work is completed and translated into sales it could easily become a target in the months/years to come.
The acquisition will also mean that Salesforce can turn its attention on other verticals. It is secure in the knowledge that it has solutions ready to deeply penetrate those markets. Where will it turn next?
Enterprise Times: What does this mean
It is this verticalisation that Salesforce has been looking to layer onto its platform to penetrate deeper into its target markets. While the Vlocity products layer on top of the Salesforce vertical approach they add a richness of functionality that Salesforce would have to replicate if it wanted to enhance its own products. The acquisition means that Salesforce is not only buying products  it is also buying a workforce that has deep industry expertise as well as knowledge of its products. These will compliment and strengthen the Salesforce sales teams across the globe. According to LinkedIn Vlocity has more than 1,000 employees.
For a company founded only 6 years ago by Craig Ramsey, David Schmaier, James Ramsey, Mark Armenante and Young Sohn its rise has been impressive. Of the founders only Craig Ramsey had worked at Salesforce before. Despite that, its culture is already closely aligned with Salesforce. It is a sponsor of Pledge 1% and also supports the Benioff Childrens Hospital. There should be little trouble in assimilating the two companies. Will Schmaier and the other founders take up roles with the larger Salesforce organisation? Or will they look for a new opportunity? They will be in demand though. Having grown a company from nothing to a valuation north of $1 billion in six years.