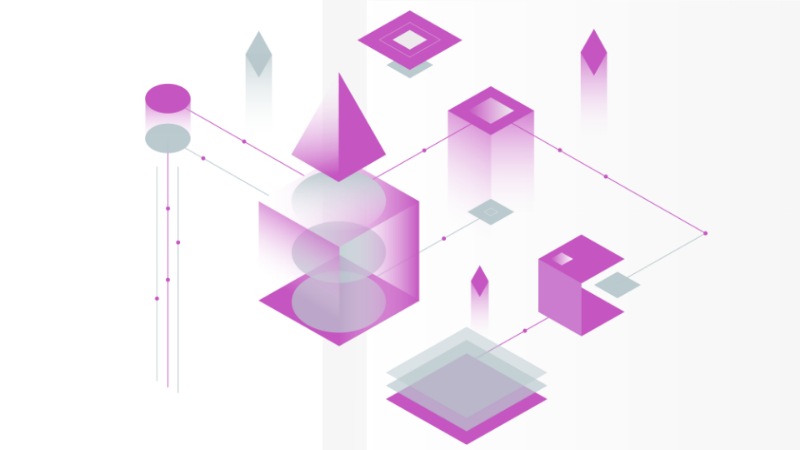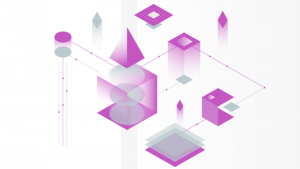 Kadena is making a free secure, scalable blockchain platform for businesses available on Azure. Intended for evaluation and small-deployment purposes, it is limited to 2,000 TPS across 4 nodes. If an enterprise needs more capacity Kadena will happily sell access to a full Azure-hosted Enterprise Edition of its blockchain.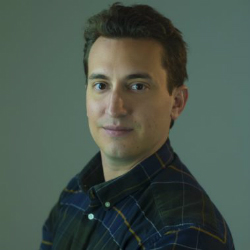 Kadena co-founder and CEO Will Martino told TechCrunch that this builds on the success of last year's similar endeavour involving AWS. "Our private chain is designed for enterprise use. It's designed for being high-performance and for integrating with traditional back ends. And by bringing that chain to AWS marketplace, and now to Microsoft Azure, we are servicing almost all of the enterprise blockchain market that takes place in the cloud."
Features
Among the features being made available are:
a scalable solution, to enable organizations to transact digitally (electronically perform commercial transactions and share data)
full auditability, via the tamper-proof historical ledger
the ability to build blockchain applications which automate business processes (Kadena says this happens with far less effort and risk than other offerings currently available)
robustness and flexibility to handle most enterprise workflows
security and flexibility – including secure channels, trustless escrows, pluggable encryption, contract governance, and automatic bug detection.
Already in use by Fortune 500 companies Kadena claims it has live deployments in the banking, healthcare and financial services sectors.
The Kadena blockchain
Kadena's scalable blockchain enables enterprises to transact and share data in a decentralised manner. Kadena's team is based around experience obtained from building:
JP Morgan's blockchain technology
forensic data analysis systems for the Securities and Exchange Commission.
Its next technology solves many of the challenges with current generation blockchains — issues such as:
speed
scalability
security limitations.
Kadena claims its technology can support up to 8,000 TPS across 500 nodes (with the ability to support thousands of users). The platform also includes a simple smart contract language designed for business.
In combination these enable enterprises to develop and deploy new blockchain-based business applications faster and with less risk. Integration with Microsoft Azure services – such as MySQL – produce further complementary solutions.
Enterprise Times: what does this mean
The chase for high TPS blockchain platforms continues (for example, see Cypherium, Hedera, EduHash, Bitconch, GoChain, Constellation, #Metahash, Trustchain,  Todo-Algorand). As happened in the long past TPS wars (remember Tandem Guardian vs CICS vs IMS vs Oracle vs …), a renewed competitive spirit has emerged.
There is a caveat. As Enterprise Times has observed previously, many of the high TPS blockchain platforms 'burn bright' for a while and then disappear. Whether this is applicable to Kadena is not (yet) clear. It does seem to have greater credibility. It would have more if Enterprise Times, and enterprises, could see the evidence that it handles those 8000 TPS across 500 nodes.
Finally, Kadena is not alone in offering a free trial blockchain as an inducement. And there will be others.