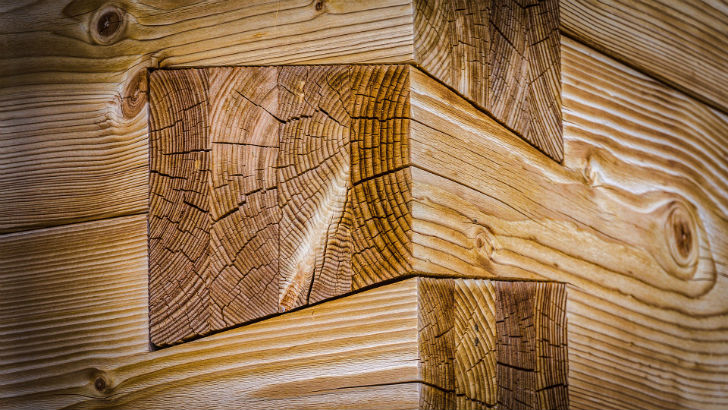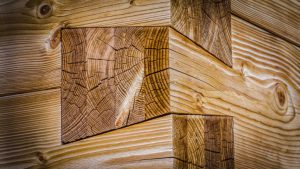 Freshworks has announced the acquisition of customer success platform vendor Natero for an undisclosed amount. The customer success technology dovetails neatly into the marketing, sales and services solutions provided by Freshworks. No financial terms of the acquisition were disclosed.
Girish Mathrubootham, Freshworks founder and CEO commented: "Customer engagement should not stop with just marketing, sales and support. Today, every business needs to invest in proactively managing customers. The addition of the Natero Customer Success Suite enables businesses to understand their customers better, offer personalized and differentiated service and turn them into passionate advocates and customers for life.
"The acquisition extends our 'customer-for-life' vision to all teams, including account and customer success managers who require up-to-date customer usage and health data to proactively engage those accounts at risk of churn or ready to buy more."
The acquisition also gives Freshworks an additional international presence. In February 2019 Natero bought an Irish services company called CustomerLink as it took its first step expanding into EMEA. What this will mean for John Kelly, the founder of CustomerLink and after the acquisition VP of EMEA at Natero is unclear. There is no indication that Natero will remain a separate business unit in the press release, although it may well do so.
Much of the work already done
The Natero platform can already draw from several data sources. This includes Freshsales and Freshdesk for CRM and service operations. In fact it integrates with over 50 other applications including competitors of Freshworks such as Salesforce, Infusionsoft, Zendesk and Zoho. What the deal means for those customers is unclear at the moment. Likely the system will continue to work for them but there may be deeper integration with Freshworks applications in the future. Other integrations include ERP and also SaaS product usage through API's.
The Natero solution uses predictive analytics and workflow management to provide insights that can lead to actions. Six of the benefits the Natero customer success platform delivers customer success teams are:
Maximise customer lifetime value
Reduce churn/improve renewal rates
Increase upsells and expansion
Target customers likely to convert
Optimise product adoption and engagement
Improve CSM team productivity
Customer Success has always been important to organisations but technology such as that provided by Natero enables companies to proactive monitor and act before issues arise. This is important. A recent report (registration required) by Freshworks identified that 56% of global consumers indicated that they'd switch brands after just one bad service experience.
Esteban Kolsky, principal of ThinkJar and a leading CRM analyst commented: "Today more than ever, businesses are living and dying by their ability to provide superior customer service. Yet, AI and machine learning aren't magic pills, taken by themselves. Magic occurs when silos are eliminated so that predictive capabilities can be gained across the organization. Predictive AI can then increase customer engagement and improve the experience at every customer touchpoint."
Enterprise Times: What does this mean
As Kolsky infers, Freshworks has not bought a software technology that it needs to take time to rewrite or assimilate in some way into its stack. It is already integrated and ready to market to Freshworks customers. Craig Soules, Natero founder and CEO sees the opportunity noting: "We share Freshworks' passion and commitment to providing an unrivalled customer experience. We are excited to join the growing Freshworks global team as we help businesses acquire and keep customers for life."
Having bought CustomerLink, it is likely that Natero were looking for further funding to accelerate growth in EMEA. Its last funding round in 2014, led by Merus Capital, raised $3.3 million and included Salesforce Ventures. To rapidly expand in Europe it probably needed more funding. This acquisition gives Natero a massive boost in terms of accessibility to many more markets and customers very quickly. For Freshworks it provides a technology that it can quickly add into Freshworks 360 portfolio and upsell to customers.