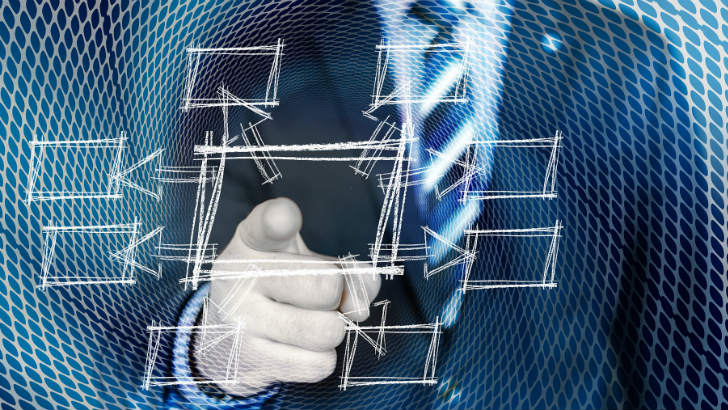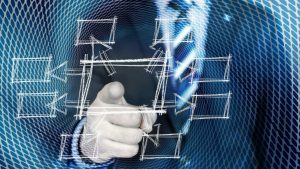 2019 is turning out to be the year that vendors focus on improving the functionality of their Gantt charts. The latest vendor to announce updates to its Gantt chart is Accelo. This follows announcements by FinancialForce at its Community Live conference recently, as well as KeyedIn and Krow Software.

The details of the new feature came in a blog written by Hugh Cowling, Product Quality Manager at Accelo. In it, Cowling highlighted five improvements to the Gantt chart solution within Accelo.
Its focus according to him were "Our team has been striving to update the look and feel here for some time, partly to help combat some performance annoyances, but more importantly, to bring you better usability and intuitive features in a smoother, cleaner interface."
The enhancements
There are five key enhancements in the latest release of Accelo. These are:
Dependencies: There are two improvements improve how users create and manage dependencies. The Gantt chart now supports a click and drag interface allowing users to create dependencies graphically on the Gantt chart. This allows project tasks to start the day after the previous one completed. It may not be granular enough for some companies who may want dependent tasks to start immediately. This could mean that projects whose tasks are measured in hours with complex dependencies might create a schedule that is longer than needed. Users can also add a delay to the start of the next task using a new column that allows the creation of a dependency and a delay in days.
Collapse view: Gantt charts can become huge and difficult to view within a single screen. With this latest release it is now possible to collapse by each milestone. Thus only having to view those tasks associated with the current or selected milestone.
Interactive time counter: One neat addition is a time counter. As task bars are extended a red number appears at the end of the task bar to indicate the adjusted selection. In a busy screen this is a neat feature that allows the user to confirm that when they lengthen a task  to five days they don't have to complete the work multiple times. Once the adjustment is complete the number disappears as the Gantt chart is updated.
Datepickers: The methodology on changing dates for milestones and tasks is simplified.
Visibility: Accelo has also made is easier to see the name of each milestone and task when working within the Gantt chart. The title of each task appears both in the first column and immediately after work bar. This improvement is also available in the project templates and quote estimates as well. It means that users no longer need to scroll back and forth across columns to confirm they are working on the correct task.
Early feedback positive.
The user community has been quick to react to the update. One user commented: "That's fantastic. Setting up and modifying dependencies was always such a chore. Awesome improvement!!"
Enterprise Times: What does this mean
Project managers spend much of their life changing Gantt charts. However, too often they need to access other parts of the system, amending tasks when it is simpler to work in a graphical view to see the immediate impact of any changes they make.
While Accelo has improved its Gantt chart with this update it will lead to more requests for change. The granularity of the update should be configurable. Where a change means a project could overrun its milestone date, it is not clear if there is any visible warning. No doubt Accelo will continue to update and improve this important feature through the year though.