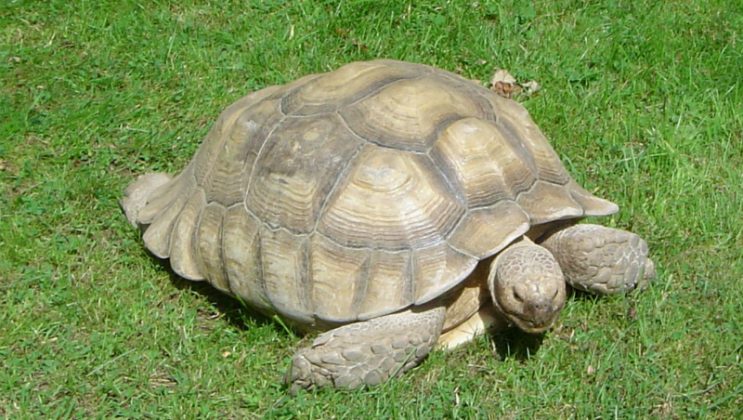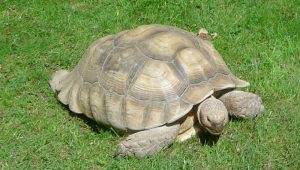 Ramco has announced its 2018 Q3 earnings results. Revenues rose to its highest ever of USD 20.7m, (USD 21.03m in constant currency). This was mainly due to HCM revenue of USD 10 million that made up 50% of its income. Ramco did not share its ERP or A&D MRO growth figures. Overall it made a loss of USD 0.46 million, but that was partly due to the impact of USD 1.75 million in FOREX losses.
Ramco is seeing better traction across its Payroll solution, especially in Australia. However it called out successes in MRO, especially in the defense market with success in the US. It is also seeing some of the logistics wins coming closer to going live. These probably include AP Cargo Logistic Network Corp that it signed up in August.
This would mean that its ARR should increase this year and bring it closer to a healthier profit. On the back of this the shares fell from a close of Friday of 244.50 INR to 224.0 INR before recovering slightly to 225.40 INR slightly later in the day.
P.R. Venketrama Raja, Chairman, Ramco Systems, commented: "Over the last few years, we have been focused on building fewer but mightier suite of offerings which can compete in the global market. This strategic move has helped us grow both our mind share and business thus resulting in better operations. We are glad to share that this quarter, we recorded our highest revenue ever. We will continue to be an organization that thrives on leveraging Innovation to help clients stay ahead of others in their line of business."
That revenue growth is barely 4% quarter on quarter, and 3% compared to the third quarter in 2017. Its annual revenue growth is slightly higher at 6%. That is below the predicted CAGR for the cloud ERP market of 10% (MarketandMarkets).
Enterprise Times: What does this mean
In Asia, Ramco is seeing increasing success and has recently signed up multi-national Australian construction firm Lend Lease for its payroll solution. That its deal with KPMG in Malaysia was not mentioned in the press release, may indicate that it has not yet enjoyed the success it has hoped for. Elsewhere Ramco is enjoying limited success in the US and Europe with its MRO solution. However, it has not recently won any substantial deals in those regions with its HCM or ERP systems.
Ramco is turning in solid if unspectacular growth, similar to last quarter. Compared to other cloud ERP companies, Ramco does not seem to be growing at a comparable rate either. Its profit levels are not at the level that it can say it has made it. Certainly its success in Australia should help. But, it needs to start converting larger deals to recurring revenue. During the quarter it claimed to have won six seven figure deals. The quicker they become operational the better for the company.