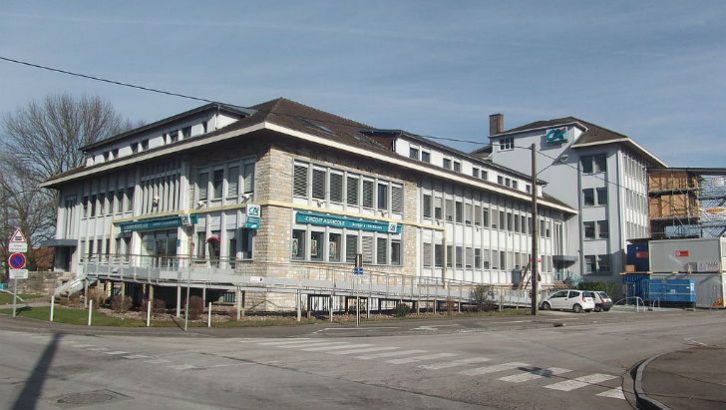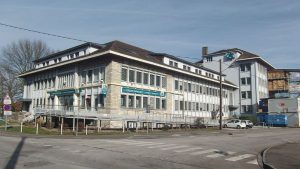 Infor has announced that Crédit Agricole Ile-de-France is adopting Infor Talent Science as part of its recruitment process. During an initial one year pilot the French bank reduced the turnover of new Client Advisors by 30%. It achieved this by leveraging Infor Talent Science during the recruitment phase to identify candidates that were more likely to stay at the bank.
Patricia Vedel, Head of the Recruitment and Career Management Department at Crédit Agricole's Caisse Ile-de-France commented: "At the end of 2017, we started this initiative as part of a global project aimed at focusing on the behavioural preferences and diversity of the profiles of our new hires, going beyond simply evaluating technical competence."
Infor Talent Science integrates into a companies HCM stack, almost certainly Oracle at Crédit Agricole.
Correction:
Talent Science can integrate with any ATS vendor but in the Credit Agricole case, there is no integration. They are accessing the solution directly from their web browser. They didn't want any integration. Credit Agricole is using a French provider so definitely not Oracle.
Having benchmarked their existing team, Infor Talent Science identified those best suited to the role and those who would stay longer.
What have they bought?
Infor Talent Science is a stand-alone product sold by Infor that integrates with other HCM vendor applications. Once deployed it can improve hiring success. This leads to several benefits, not least reducing turnover of staff which lowers HR costs through:
Lower overall recruitment costs including selection, recruitment and onboarding
Lower time spent by other employees onboarding staff
Improved corporate brands as disillusioned leavers are less frequent, potentially increasing Glassdoor review scores.
Talent Science applies to a range of industries. Infor has had success with the product at Papa Gino's a restaurant chain in the US and  WS Badcock a furniture retailer. Ingrid Hoskin, HCM Senior Account Manager in France commented: "Each company and each candidate is unique. With Infor Talent Science, we provide our customers with a solution that helps them instantly identify the best candidates for each position." 
Enterprise Times: What does this mean
Employment in France is codified under the French Labour Code. This gives each employee substantial rights, though some of these may be weakened from legislation in due course. It can be expensive to remove employees who are not up to scratch and this makes the benefits to Crédit Agricole even more substantive.
In France it is therefore even more important that the recruitment process is robust. What isn't clear is whether in using Infor Talent Science, Crédit Agricole are able to circumvent some of the restrictions around obtaining certain information on applicants. Importantly, they never hold the data during the process, merely receive recommendations.
That it has broken into Crédit Agricole is a huge win for Infor as it looks to extend its reach into other French and European Enterprises. While this is not a full ERP win it is nonetheless significant. Other large enterprises will take note of the impact. It may even open new doors for Infor especially in France where a poor recruitment metric can have a significant impact on the business.
Infor Coleman to power up AI driven smart analytics for Birst