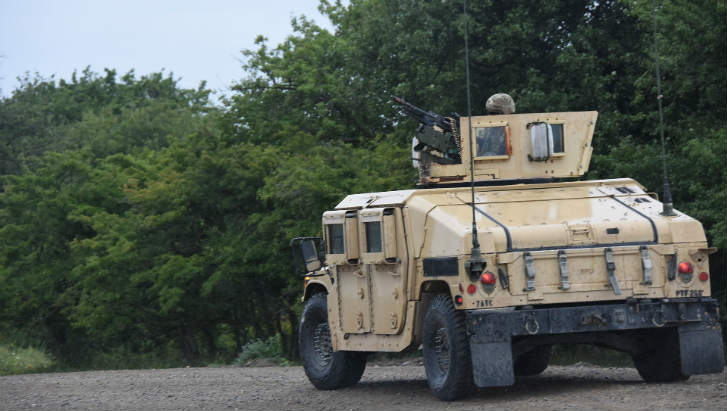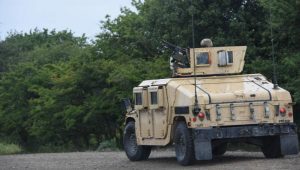 Ramco has announced that it has won a bid to provide its MRO software to Advanced Global Resources, LLC (AGR), to support its contract with the US Army. The key contract that the Ramco Aviation Suite will be used for is the Red River Army Depot in Bowie County Texas.
Set up in 1941 it has more than 3 million square feet in storage space and is primarily a repair depot for US Army vehicles. The depot recently won depot category winner for the fiscal year 2017 Chief of Staff Army Award for Maintenance Excellence (AAME). This is the third time it has won the award. It will no doubt hope that the Ramco solution will assist it to improve performance even more.
From paper to an electronic solution
This is the first electronic system that Red River will use. Its previous solution was entirely paper based. This should help reduce the time taken by the depot to complete repairs. Rather than analyse paper chits, administrators will use a single dashboard to show them a real time view of the operation. For the first time there will be a real time view of stock levels. This will allow the depot to replenish stocks to an appropriate level at the time and in the right place. The software will also improve compliance and improve audit processes, reducing the time for investigations.
AGR won the contract to manage the IT and Supply Chain Support Services Contract at Red River. It will use the Ramco software to manage the procurement, vendor management, invoicing and inventory control. AGR will install Ramco Aviation Suite 5.8. Despite or perhaps because of its heritage in the complex Aviation market it won the bid against stiff competition.
Randy Muns, President, AGR, LLC, said, "Digitizing our legacy system will help us go paperless and reduce turnaround time. Real-time data visibility and asset centralization is essential in a large military base with disparate systems distributed across a wide area. We believe Ramco's advanced maintenance and logistics toolset with built-in Mobility will enable us to significantly improve our daily processes for the benefit of our client."      
What does this mean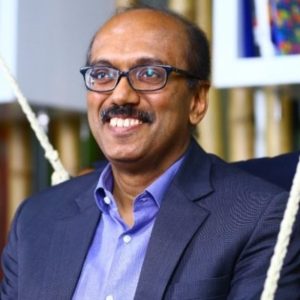 This is a significant win for Ramco. It demonstrates that its Aviation suite can win deals in other complex MRO sectors. The synergies between complex ground vehicles and aircraft are obvious. The question is whether this is a one off or a new direction for Ramco into a new market segment.
Virender Aggarwal, CEO, Ramco Systems, commented: "Ramco's deep domain expertise and past track record of implementing specialized logistics solutions for the defense sector were invaluable in securing this strategic deal. We are pleased to work with AGR and look forward to a strong partnership to deliver differentiated value to this key client. We hope that this deal will open doors to greater success in the North American defense market."
Ramco has built a strong reputation in the US Aviation MRO market such as at Jet East. Can it now expand that to include ground based repairs for the military as well?