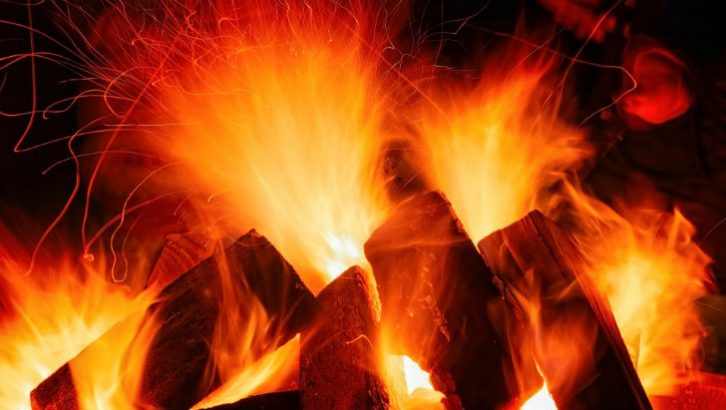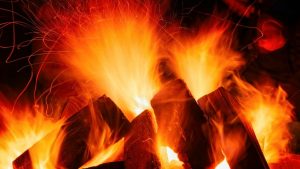 Vena Solutions has proved beyond doubt that the FP&A sector is hot. It has just announced that it has raised $115 million in a funding round led by firm JMI Equity. Its existing investor, Centana Growth Partners, also participated in the round, reinvesting after it led the last funding round in 2016.
This is the fourth significant event in the sector in the last few months. Anaplan went through an IPO, Adaptive Insights was bought by Workday prior to its IPO and Host Analytics was bought by Vector Capital.
JMI Equity has experience in the sector having previously invested in Adaptive Insights. This is at the top end of its range for investments. Its website indicates that investments normally range from $15 million to $125 million. It seems likely that the actual investment by JMI Equity is around $80 million.
Peter Arrowsmith, general partner at JMI Equity commented: "JMI invests in companies with proven business models and clear potential for accelerated growth; on all counts, Vena hit the mark. Vena's customers aren't just satisfied – they're passionate about the company's software and its solution to multiple pain points in finance today. We look forward to working with the Vena team to capitalize on the company's numerous growth opportunities."
What will it be spent on?
The press release infers that it will be used to accelerate growth and scale its operations worldwide. It currently is headquartered in Canada and has offices in New York, London and Alkmaar (Netherlands). It seems likely that that short list will grow as it looks to provide sales and services in more countries across the globe.
Don Mal, CEO may also look to increase the number Vena Solutions channel partners. With Adaptive Insight now under Workday control, though ostensibly independent, there are opportunities for Vena to strengthen its relationship with other ERP vendors as well. It is already exhibiting at SuiteWorld this year, but is not currently listed as a sponsor. Its that kind of investment that Mal may start making. It already has a strategic relationship with FinancialForce and it may have a bigger presence this year at Community Live
Canadian success
Vena Solutions is a another successful company from Canada, a fact that Mal is clearly proud of. He commented: "Vena has proven its value to hundreds of satisfied customers with software that's easy to use, quick to adopt and instrumental for making timely, informed business decisions. Today Vena joins a small number of Canadian tech firms with the people, product and global potential to attract an investment north of $100 million."
The challenge for Mal is to make sure that Vena Solutions scales internationally. This will mean feet on the ground in more countries. That leads to a different type of challenge for the leadership team and CEO. Mal has already stepped aside once. In June this year, Shawn Cadeau took over the role of CEO for six months in what had appeared a smooth transition. It failed and Mal returned to the helm. Will he continue to lead the firm or look in the medium or long term for a new replacement. It a question that JMI Equity will already know the answer too.
Enterprise Times: What does this mean?
Vena Solutions has a simple to use and powerful suite of software to support the finance function. Proof of that is the confidence of Centana in their re-investment. Eric Byunn, partner at Centana Growth Partners commented: "Centana first invested in Vena largely because of its unique product vision – a financial analytics platform that's both powerful and easy for anyone in business to use, whether for finance, regulatory compliance, or other business purposes. Today we're proud to be doubling down on Vena after seeing how valuable that vision has proven to be. With more customers, recognized market leadership and an even stronger team, Vena is poised to become a household name in business software."
The inference from this statement is that Mal will look to strengthen the leadership team  as the company looks to grow. In JMI they have an equity partner that has already taken 19 companies through IPO's. Will Vena Solutions be the twentieth?
Mal will have chosen his funding partner carefully. In a previous interview, Enterprise Times asked him about the funding process. He commented: "Choose your partner carefully because they're going to be on the board and the last thing you need is someone that's not a good fit for your culture and the way you want to lead the business."
It seems he has followed his own advice. He stated in the press release: "We already know how to win in this market. Our next step is to scale up and lead the industry with even greater growth, and JMI is the perfect new partner to help us get there."
The question that remains is what is the destination that Mal and Vena Solutions are heading for?