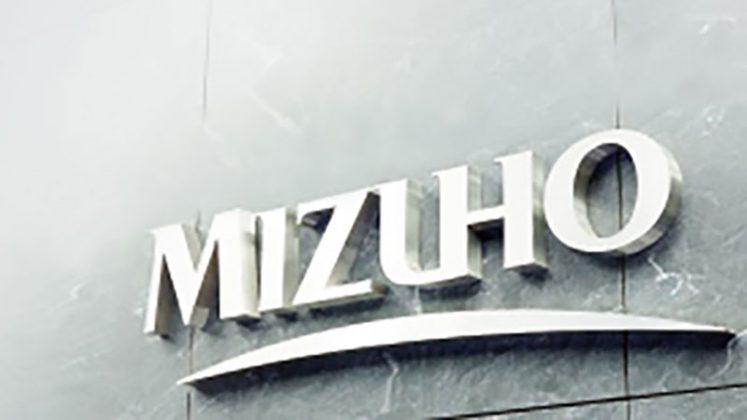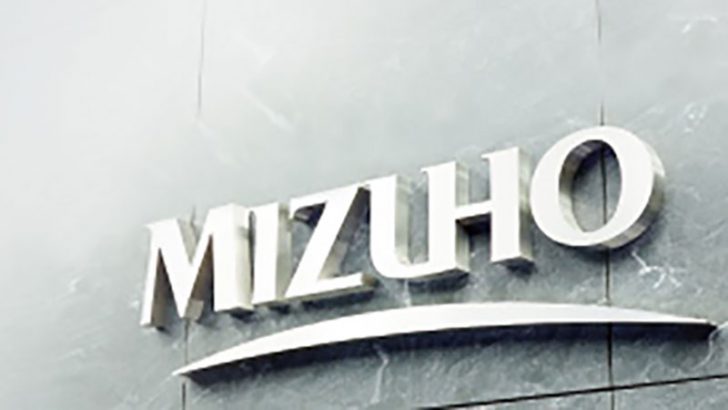 IBM and Mizuho Bank are to build a blockchain-based trade financing platform. The plan is to streamline trading operations and improve supply chain efficiency. This announcement adds Mizuho Bank to an increasing list of blockchain-based solutions for finance and supply chain. IBM has also announced projects with Dubai Customs, Mahindra Group, Mitsubishi UFJ and Maersk in recent months.
Daisuke Yamada, Managing Executive officer and Chief Digital Innovation Officer of Mizuho Financial Group said: "We are pleased to be the market leader in Japan in powering our processes and workflows with distributed ledger technology and continue to work aggressively towards expanding our portfolio of its implementations across the group. The global expertise in digital technology of IBM complements our vision and has opened further avenues for us to tap the potential of distributed ledger in transforming our processes and workflows for better enterprise agility, transparency and regulatory reporting."
Why trade finance?
Trade Finance is complex. The most common area of trade finance involves issuing letters of credit. The importer opens a letter of credit via its bank in its home country. This is in the exporter's name and is specific to a transaction. The letter of credit guarantees payment to the exporter by the bank. It normally issues the letter of credit upon receipt of documentary proof the goods have shipped.
For payment to happen, paperwork has to reflect not only the needs of everyone in the supply chain. This includes the financial institution which provides the trade finance to the buyer as well as the seller and its financial partners. It also has to meet the needs of the export agents, import agents, shippers/transportation organisations, customs authorities and even insurance. Each has differing requirements which will differ across deals and geographies.
Trade finance is expensive for all parties. It works because it addresses the issue of trust. For example, most sellers prefer payment upfront by buyers. However, there is always the risk is the exporter will bank the payment and never ship. Equally, if the exporter extends credit to the importer, it the latter not paying when goods are shipped or delivered.
Sounds simple?
'Trade finance' sounds simple but it is cumbersome. Conceptually blockchain technology suits trade finance for several reasons.
The most obvious is that parties to a trade finance transaction can see all details all the time as the transaction progresses from initiation to fruition. The vast paperwork removed would, in itself, be a blessing.
By its nature a secure blockchain maintains accuracy and avoids unauthorised 'alterations'.
Perhaps best of all, a trade finance blockchain can be slow (the fast processing requirements for a settlement system like Bitcoin need not apply). Even if it takes several hours to 'join' or add to a transaction on a trade finance blockchain this is trivial in the context of what is traditionally required. At its bluntest, trade finance is not real time trading (though trade finance blockchains might urge this forward).
In effect the technological and time barriers are less significant whereas the added value is immediate once all parties can see all the transaction details, from creation through to completion. In theory, once a transaction completes it can be archived. It need not clog up the 'in process blockchain' (a separate 'completed transaction blockchain' can retain details of past transactions for those who require transaction history).
Conclusion
The more customers, partners or experimenters IBM can add to its trade finance portfolio the greater will be its credibility in an area where there has been little technological progress in decades (arguably centuries).
IBM is not alone. Other trade finance initiatives exist. For example Deutsche Bank, HSBC, KBC, Natixis, Rabobank, Société Générale and UniCredit signed an MoU in January 2017 to work together to develop and commercialize what they call a Digital Trade Chain.
The advantage IBM has is that it is not one of the finance houses, buyers, sellers, export agents, import agents, shippers/transportation, customs authorities or even insurance participants. That could mean it brings independence to trade finance rationalisation and acceleration.