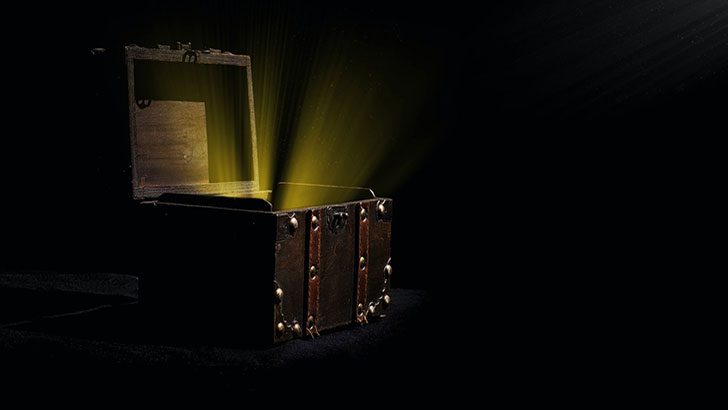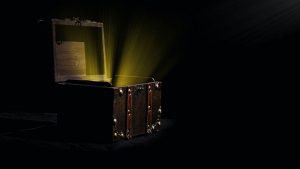 Do you find yourself creating the very same blocks of text or tables or even images with text over and over again in Word? There is a way to keep that sort of information and detail to use again and again.
I did a tip awhile back on Autotext, which is a feature I use all the time as I am quite lazy when it comes to doing things twice. If there is a quick way I want it. Autotext is a way of creating blocks of text that you can keep and apply in any document at a stroke of a key. You can keep loads of entries for all occasions. Just keep a note as to what they are if you use the quick keys to access them. You can of course look through a list of entries that you have created. The key is to name them appropriately.
So what else is there in the Quick Parts tool?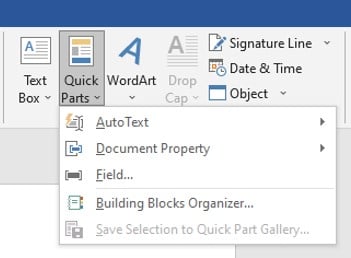 Autotext
This is the first in the list.
Here are just a few examples.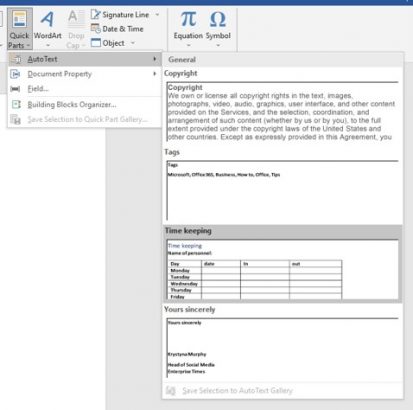 Document Property
This is where you can access and use many items that are repeated in a document. The list shows the metadata of your document.
Field…
This is where you can locate all the fields that come with Microsoft Word to have items automatically populate for you. I use these in templates so that the print date appears automatically when I finally print the document for example.
There are quite a few and some may be more useful than others but that all depends on what you need and use Word for of course.
Building Blocks Organizer…
This is where all the entries that you have created and the metadata and the fields are found. You may like to organize the lists in a different order.
Save Selection to Quick Part Gallery
This is not available until you select text etc that you want to save to the gallery.
I wrote a tip called Using Quick parts in Outlook where I investigated using autotext entries in an email. Microsoft have given us the ability to use all the entries we create as time goes by in which ever application we create them in across all the applications. So you don't have to re-create them for each application.
How to access Quick Parts
On the Insert Tab towards the right you will find the Text section. In here the Quick Part tool is located.
Every one is different so do not feel you have to use any of these items. They are there to make things quicker and easier for you. That is all!