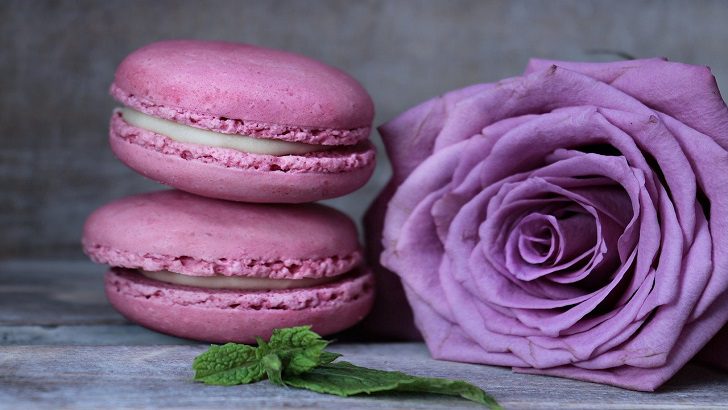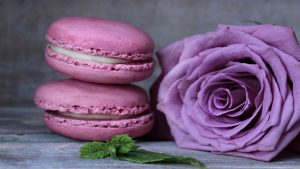 New research by ethical data sharing app Numerous suggests independent brands could be in line for a major post-lockdown boost. The research suggests most consumers are keen to support more 'innovative' brand names, especially those which share their personal values.
Two surveys involving a combined sample of over 1200 consumers across the UK shows nearly 90% are keen to buy products from 'exciting', 'innovative' companies that are 'doing things differently.' More than 76% said they were keen to support brands which share their values. More then 70% said they would reject those brands which do not.
The respondents also suggested a rising level of fatigue with many high profile brand names. More than 83% say they see the 'same old brands advertised again and again.' 84% of those surveyed believe that new companies deserve a level playing field when they're trying to grow. 83% said they'd welcome support to help them find innovative, exciting companies to buy from. Over 70% indicated they'd welcome their personal data being used to connect them to such brands.
Public support for innovative independent brands
The survey was conducted to gauge the level of public support for innovative independent brands. Numerous says this is a key offering via the Numerous app. The app enables consumers to benefit by consensually sharing their personal data within an eCommerce marketplace. The app attracted over 7,000 users in its pre-launch stage, connecting consumers to brands that are ideal for their needs. There is a particular focus on quality, innovation and sustainability.
The research findings come as strategic partnerships have been agreed between Numerous and several well-regarded independent brands and retailers. These include:
Disrupting the marketplace
Numerous is disrupting its marketplace by introducing an increased 50% cashback offer for its users across all 1,200 partner brands. Numerous says this is a rate that is significantly higher than any of its competitors.
Alex Heys, co-founder and Chief Marketing Officer at Numerous said, "The findings of our survey highlight a huge interest in innovative and exciting brands which connect with core consumer values. The research also suggests consumers are tiring of some established brand names. There is a significant majority keen to see new channels to connect them with emerging brands.
"These findings should provide a boost for independent brands and retailers as they provide further evidence of changing consumer behaviour as we emerge from Covid-19. The fact that a significant number want share their data with innovative, exciting companies is also welcome news for the Numerous app as it links consumers to this increasingly valued marketplace."
The surveys of 1,229 consumers from across the UK were conducted between 12 Feb 2021 and 21 August 2021
Enterprise Times: What this means for business?
I totally agree with the ethos of Numerous. Most people have no idea of the value of their personal data. Furthermore, they are ignorant about the detail or depth of data that big tech companies collect about them. Or what they use it for, or how much money it generates. The company suggests this makes the whole existing process of personal data collection and exploitation completely unethical.
An essential ingredient of eCommerce is understanding the needs and thoughts of customers. To achieve this, data is the lifeblood to achieving that understanding. It's only by knowing something about a customer that enable companies to target them with appropriate messages and advertising. Numerous has an impressive ethos. It says its mission is to help create a world where the power and value of data benefit everyone.
It's big companies who collect data and sell it other companies, who then use it to drown consumers in ads for stuff they don't need. Numerous says they (the bigger companies) benefit but consumers don't. Numerous wants to create a new data-sharing economy where brands can unlock the power and value of consumer data for consumers. ET looks forward to see how the company's business model develops to support this ambition.