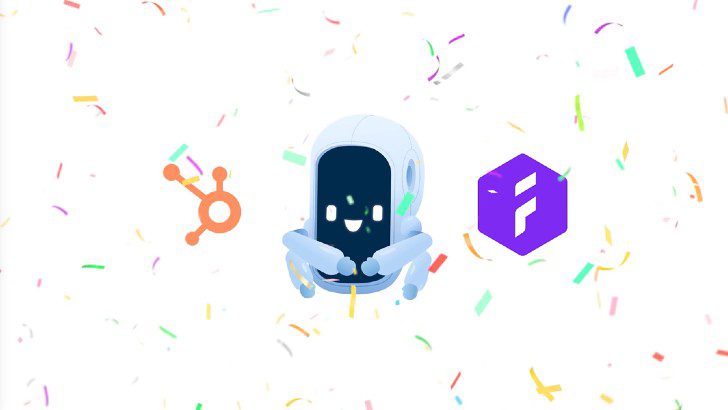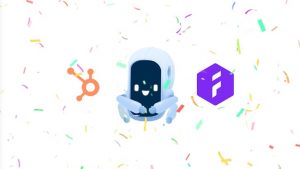 Forecast has added a new integration to Hubspot CRM. Iryna Viter, B2B Content Marketing Manager at Forecast made the announcement in a blog.
It means that as deals are created and updated within Hubspot, project managers have visibility of the changes for what will become projects. This will enable them to better forecast resourcing decisions.
Also, as a deal is closed, Forecast can now create projects based on the information already in Hubspot. The data synchronisations will help to eliminate errors that can creep in during such a transition. Also, there is a synchronisation of client data between the two systems. As information is updated in Hubspot, Forecast will update its records. Importantly it is possible to turn on the integration for specific clients.
Bringing project management and CRM closer together
The new integration is also flexible. Organisations can determine at what stage a deal will transition to become a project. Users can set the transition to trigger based on the status of the deal and the win probability. For example, a company might determine that opportunities with greater than a 90% win changes automatically create a project in Forecast. This may happen for an existing customer and allows resource managers to allocate the resources ahead of time.
What isn't clear from the documentation is what information other than the Project name and description is passed across. Once triggered, the active integration will also populate up to 22 custom project information properties in Hubspot. It automatically creates the following deal properties:
Actual budget numbers: actual revenue, cost and profit
Baseline budget numbers: baseline cost and revenue
Forecast budget numbers: forecast cost and revenue
Planned budget numbers: planned cost and revenue
Start date: the start date of the project
End date: the end date of the project
Progress: project progress
Stage: which Forecast stage the project is in
Status: the status of the project (RED, YELLOW or GREEN)
Invoiced: total amount invoiced on the project
Invoice paid: total amount paid from the invoiced total
Total scope: total scoped hours for the project
Approved scope: approved scoped hours for the project
Project contact: contact person of the project
Project URL: Forecast URL of the project
Remaining (hours): remaining hours on the project
Reported (hours): registered hours on the project
This allows the sales team to have visibility of status, budget, end date within Hubspot without needing a Forecast license. Any changes in Forecast are reflected in HubSpot.
Client information
Forecast users can see which client records Hubspot "owns". Further changes within Hubspot may overwrite any update within Forecast. This is not a bidirectional update, which means that if the project team identify a key contact for sales, there is no way to update Hubspot from Forecast.
Enterprise Times: What does this mean
This is the second integration that Forecast has completed with a CRM solution. The first was with Salesforce. The Hubspot integration does not yet appear to have the ability to set templates for each project passed across. As a result, it creates a fairly blank project that users can then build on. Forecast will also improve the integration as customers reveal further requirements.
Iryna Viter summarised the benefits saying, "By combining the breadth of HubSpot with Forecast, you can ensure your project delivery team has all the relevant information at their fingertips to manage upcoming projects and stay on top of the project pipeline. "