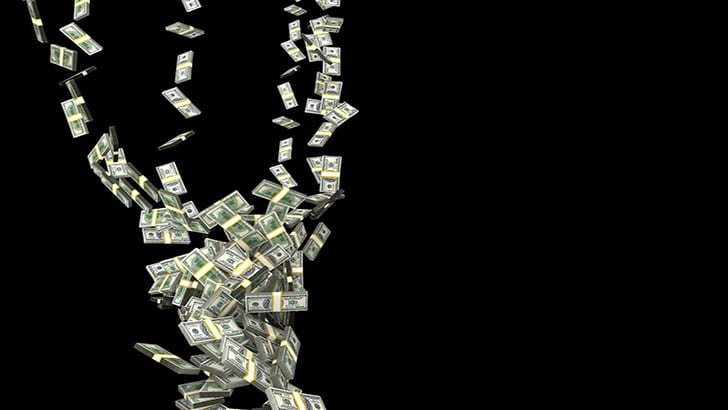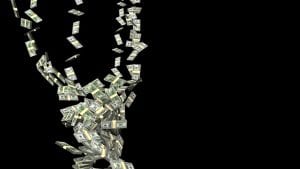 "Every product and service is sold on the promise of a better future. The purpose of business is to deliver on the promise, and profit is the reward for doing so." – Patrick Dixon 2005
Delivering a better future for customers is critical to success. Technology services businesses sometimes overlook ways in which they can protect their profit while achieving that. One internal process that is often neglected is the Quote-to-Cash (QTC) process. Too often it is cobbled together between disconnected systems of record that create friction in a process that should run smoothly. That friction can also decrease customer satisfaction, no matter how amazing the consultancy service delivered is.
The QTC process is one that Stephanie Picardi, CEO of VFP Consulting, knows well having implemented several successful solutions during her career. Picardi sees QTC as starting with the opportunity, then pricing that opportunity through to collecting the money. There are many separate processes involved within sales, operations, and accounting.
From a technology point of view, QTC is delivered by a CRM solution, a CPQ solution, and the financial management solutions. It can also include operational systems such as Professional Services Automation (PSA). Picardi believes that the best QTC solution is one that also has an analytics engine overlaid across all points within those processes. This enables analysis of not just processes within a single department, such as sales or finance, but across the entire process.
The benefits of QTC
The obvious benefits of a QTC solution are immediate cost savings and increases in revenue. However, a single platform-based approach can leverage additional benefits not seen in systems that contain multiple hand-offs.
QTC solutions cut costs through efficiencies gained by eliminating manual processes and hand-offs between departments. Five9 estimated that they saved 30,000 hours per year after implementing Salesforce and FinancialForce. The same company found it increased revenue by around $3 million, mainly as a result of the time saved and reallocated to revenue-generating activities.
Arguably, properly integrated, disparate solutions can make similar efficiency gains. However, the integrations often need maintaining. Each upgrade of any solution in the chain has the potential to disrupt the process flow. Furthermore, pulling data from multiple systems into a separate analytics engine introduces a time lag and the potential for error.
What difference can a platform solution make?
Where a single platform solution and single data source can make a significant difference is in real-time availability of data insights and transparency between business functions.
With access to complete data sets from across the functional components, organisations can use analytics to identify trends and insights in real time. These can help to reveal incremental changes in a timely fashion, resulting in a significant difference to profitability.
Connecting the cost of sale, the cost of cash collection, and if using a PSA solution, the cost of service delivery can help identify the real cost of sale for an engagement. For example, what can seem a profitable deal at the time of signature can change by the time the full costs are calculated. Perhaps the project overran, required expensive subcontractors, or it may be that the revenue collection takes longer or requires more effort. Historically companies would analyse this in hindsight. Today, a single platform solution can track and importantly forecast profitability on every project; and in real-time, not after the event. This visibility can enable hard conversations with clients or lead to changes to service delivery.
A single platform solution also enables transparency between departments, both before and during engagements. There is a growing trend to open up internal processes to customers. With a platform-based solution, that is achievable with a single portal.
Sales teams can see what resources are available to deliver their projects.
Operations can see which opportunities might be costly to deliver.
Accounting can delay accounts payable from chasing customers with outstanding support issues.
Customers have visibility into progress and outstanding invoices.
Importantly these benefits are delivered in real-time as part of the solution that is used by the various employees in their daily role. This transparency, according to Picardi, empowers employees to collaborate and can end the blame game. Sales can no longer merely throw a project over the fence to service delivery and broken hand-offs across the QTC spectrum become history.
There are other benefits. Finance teams can put in the guardrails for Sales to adhere to, without crippling their ability to sell. Picardi sees this transparency and connection between departments as the key benefit commenting: "It's eliminating the churn between these processes, and so you're able to close deals faster and get money in the door faster."
Larger organisations can benefit from even deeper analysis of that complete data set. In the future, AI and Machine Learning can surface deeper insights and trends.
How should you go about it?
Many organisations still suffer from broken hand-offs between the different applications within the QTC process. While technology on a single platform can help deliver a seamless process with transparency, organisations need to understand that just acquiring technology is not enough.
A business needs to understand its future process requirements to realise the benefits of any new solution. This analysis should include an awareness of historical processes but should not be bound by them. Organisations should never lose sight of the end goal of what the organisation is trying to achieve.
Today, things evolve and change faster than ever before, whether that is through key personnel changes, new customer requirements or a global pandemic.  Finding a partner that can share that strategic vision and navigate through the journey with a laser focus on the end goal is key. A partner should also be a critical friend, ready to challenge assumptions that may have been held within an organisation for years. After all, just because they have always been done that way, doesn't mean that they should be. The right partner will have both industry and technical knowledge. They also need the passion and commitment that allows them to challenge those assumptions and help steer businesses to their strategic goal.
VFP Consulting delivers the QTC solution through a combination of Salesforce CRM, Salesforce CPQ, FinancialForce PSA and FinancialForce ERP, which all share the same cloud platform and data source.
---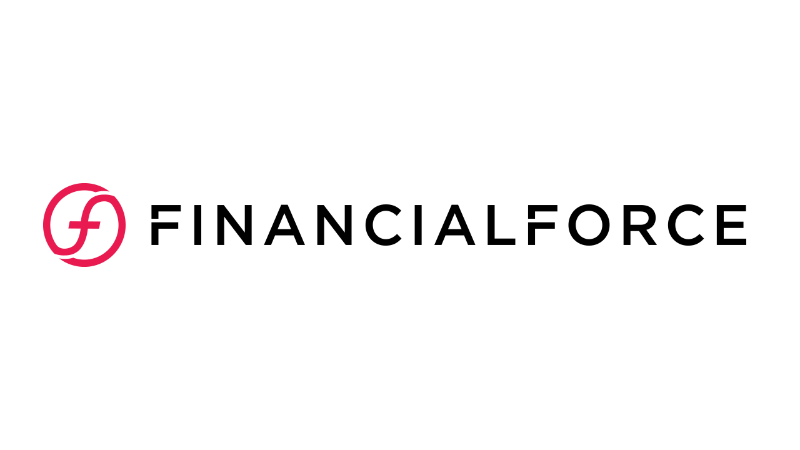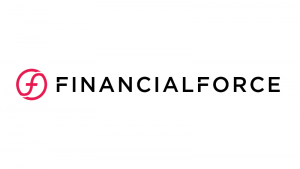 FinancialForce offers customer-centric business applications on the leading cloud platform from Salesforce. We accelerate business growth with the only modern ERP suite and the #1 professional services automation (PSA), enabling real-time insights and intelligent decision-making. See your customers in full color with Salesforce and FinancialForce. Founded in 2009 and headquartered in San Francisco, FinancialForce is backed by Advent International, Salesforce Ventures, and Technology Crossover Ventures. For more information, visit www.financialforce.com.