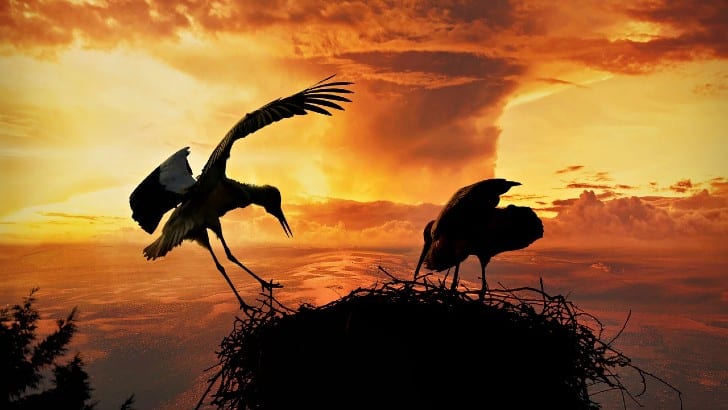 Dmitri Krakovsky recently took on the role of Chief Product Officer at Unit4. He is overseeing the launch of its new microservices architecture, people-centric ERP solution – ERPx. Enterprise Times spoke to him about his new role and ERPx.
Krakovsky believes that ERPx is at the dawn of a new generation of ERP solutions. He started working on the project several months ago as a consultant and noted: "As I started working with Unit4, I saw the opportunity to do something very different."
He covers why he joined Unit4 and what makes ERPx different from its predecessors. Krakovsky added: "technologically it takes advantage of really major breakthroughs that happen broadly in the last five years, and so rebuilding it for the future is very exciting." He notes that other SaaS solutions such as Salesforce, NetSuite and Workday were all built more than a decade ago.
Unit4 is not just taking advantage of existing technology such as microservices and machine learning. He also explains how it can enable an "enterprise mesh". This connects different applications within an enterprise architecture seamlessly using APIs. Krakovsky also revealed how Unit4 is also considering the next wave of technology in its application. This includes technologies such as Blockchain, Augmented Reality, and voice interaction.
The discussion is wide-ranging and explores the 10-second user experience and how machine learning will impact the technology shortly. Krakovsky also argues that some of the challenges faced by Unit4 with implementing machine learning in its software are more change management than technical. He advocates that machine learning needs to build trust with users, for them to accept decisions made by algorithms.
To hear what else Krakovsky had to say, listen to the podcast below.
Where can I get it?
You can listen to the podcast by clicking on the player below. Alternatively, click on any of the podcast services below and go to the Enterprise Times podcast page.