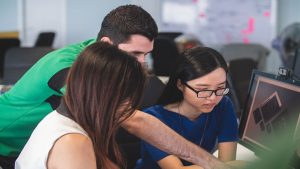 Jason McGee is the CTO of all things Platform as a Service at IBM Cloud. Among the products he looks after is IBM's Cloud Foundry distribution. IBM already has a range of products around Cloud Foundry including Private, Dedicated and Public. These match the way it offers its cloud services. At Cloud Foundry it introduced IBM Cloud Foundry Enterprise Edition. McGee describes it as: "An isolated and fully dedicated version of Cloud Foundry in the public cloud." He also calls it an evolution of the exiting dedicated offering intended to appeal to a specific sector of its enterprise client base.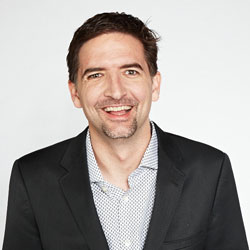 McGee talks about it being an isolated version that allows customers to blend the best of public and private Cloud Foundry. This is about speeding up the provisioning of Cloud Foundry instances. It is fully elastic, priced by the hour and can be deployed through a self-service portal. This is what customers want when they think of cloud. McGee believes that customers will adopt it quickly although he gives no indication on the impact it may have on existing Cloud Foundry versions.
A new version of Cloud Foundry was not the only thing that McGee talked about. He spoke about the Erini project with SUSE and SAP. It allows companies to plug in Kubernetes to their Cloud Foundry deployment. McGee believes that this offers efficiency and other advantages.
To hear what else McGee had to say listen to the podcast
Where can I get it?
obtain it, for Android devices from play.google.com/music/podcasts
use the Enterprise Times page on Stitcher
use the Enterprise Times page on Podchaser
listen to the Enterprise Times channel on Soundcloud
listen to the podcast (below) or download the podcast to your local device and then listen there