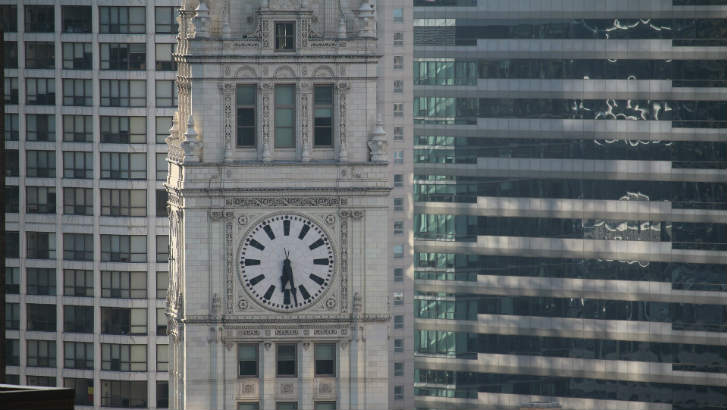 BigTime has announced the latest update to its Professional Services Automation (PSA) software. The focus of the update is providing new functionality around Integration and Resource Management.
It also delivers updates that improve the flexibility of the software thereby increasing the efficiency of the professional service firm
BigTime provided a list of all the new feature included in the update:
Link a BigTime project to an existing Salesforce opportunity
Improved and new QuickBooks integration
Use the BigTime API to view and change project custom fields
View actuals in resource allocation
Separate time and expense details on invoices Use sort order on expense receipts for invoice templates
Use the monthly invoicing summary graph
Add billable/non-billable approval
Create custom cost rates
Gauge staffer capacity and performance with the Utilization Dashboard
Manage A/R in BigTime
The most significant changes are around integration.
Integration improvements
BigTime has updated its integrations to both Salesforce and QuickBooks. Salesforce users are able to automatically create a project within BigTime when it reaches a specific stage. This is a two way integration. A new project in BigTime results in a Salesforce opportunity being opened. It also allows project details such as tracked time and submitted expenses to be copied to Salesforce for sales teams to view.
It is now possible to create, update and delete payments in QuickBooks from data entered in BigTime. Invoices created in BigTime are posted to QuickBooks and matched to the right client account. Payments created in BigTime are also posted and automatically allocated to the QuickBooks invoice. This improves efficiency for the back office team.
If the payment value changes it is also possible to update the amount in QuickBooks from BigTime. According to the blog it is also possible to delete a payment made in QuickBooks. Whether this only includes payments made from BigTime originally is unclear. The blog didn't state what audit trail there is for this process.
Negative value invoices are created in the same way as a normal invoice. Posting them to QuickBooks means that they appear as credit memos.
With these new features, the company has created an A/R aging tool. The aged debtors report enables users to see what payments are overdue, how long they are overdue and what moneys are due.
The BigTIme API now supports project customer fields, delivering greater flexibility to users.  This means that data held in other solutions such as Finance or HR can be mapped to BigTime without data re-entry.
Other highlights in BigTime August 2018
Two other highlights are worth mentioning. The first allows organisations to decide who should approve billable and non-billable time. Team leaders can approve billable time and managers can approve non-billable time. This divides the workload to the appropriate person.
One new feature enable consultants to have different cost rates by project or task. This allows companies to charge higher rates where a task is more specialised or a lower rate for a more mundane task. How flexible this is and how is it managed is not clear.
What does this mean.
This release has a considerable number of minor updates that customers can benefit from. Many of the improvements will help improve efficiency in customer organisations. The new reporting improves visibility for business leaders of their business. The integration updates to QuickBooks will be welcomed by many. However there are still no integrations to either Xero or Sage.