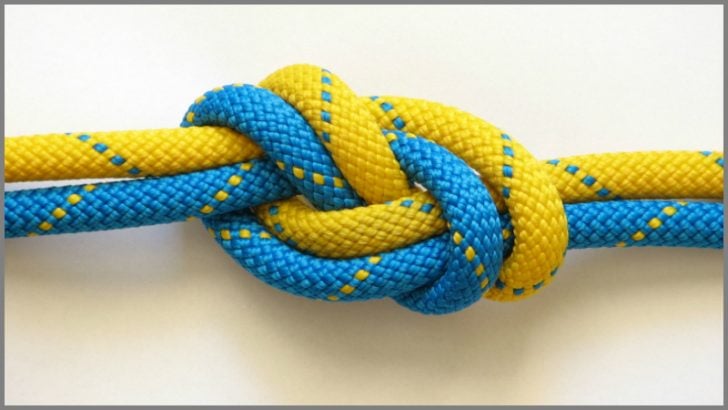 Macola has announced a new technology partnership with LucaNet. It sees LucaNet integrated with Macola to extract data from the ERP solution to make financial consolidation simpler. Advanced Financial Reporting – Powered by LucaNet  is available now.
Kelly Roselyne, Finance/Accounting Manager, River of Goods a Macola and LucaNet customer commented: "It takes me at least 60% less time to do monthly financial reporting through LucaNet. It's such a unique product that not only works with most ERP systems such as Macola, but LucaNet is also able to bring data sources from multiple systems into just one reporting tool. As a finance person, it's a dream come true. Even our IT manager says that he thought the integration would be difficult, but it was a breeze!"
Advanced Financial reporting
For Macola users this will allow them to purchase a financial planning and consolidation system that can extract the data from Macola seamlessly. It brings a level of financial analysis to Macola that does not have natively. LucaNet also supports the import of data from spreadsheets and other sources. This allows companies to bring all their data together for better planning and analysis.
LucaNet brings several applications to the partnership:
LucaNet.Financial Consolidation – Software for legal and management consolidation.
LucaNet.Planner – Software for transparent planning and efficient controlling.
LucaNet.Importer – Software for faster data transfer.
LucaNet.Equity – Software for efficient controlling of equity holdings.
Financial Consolidation key
Probably the most important element of this partnership is the financial consolidation module. This is an area that ERP solutions often don't develop. It leaves a gap in the market for companies such as LucaNet to fill. As companies expand and come to include multiple entities through growth or acquisition month end reporting can become a headache. The consolidation at month end can take some companies days to complete. Through this partnership Macola hopes to solve this problem for its clients. Companies already using Macola and LucaNet include River of Goods and IFD Industries.
LucaNet adds a Macola connector to another 200 that includes ECi JobBass and industry leading ERP firms such as SAP, Infor, Sage. Microsoft, Oracle NetSuite and Oracle. Macola are marketing the partnership under the heading of Advanced Financial Reporting – Powered by LucaNet. While this agreement is clearly of importance to Macola, it did not have a mention on the LucaNet site as of writing this article.
However, Robert Lawson, Managing Director of LucaNet USA commented: "If you want to get ahead of your competition, you need to have your management information in order. This consolidation solution offers businesses the trustworthy, real-time analysis required for effective decision-making. We've built up many years of experience in creating consolidation tools and have created a solution that's quick and simple to implement. We're confident that the partnership with Macola will further expand our market reach and ability to support businesses in their operations."
What does this mean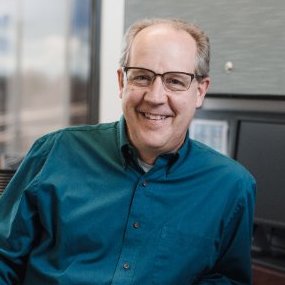 For Macola customers with multiple entities this is important news. It delivers a sophisticated financial planning application. Advanced Financial Reporting – Powered by LucaNet is also certified according to the IDW PS880 audit standard, a German software audit standard. This means that validation rules and audit trails are fully integrated.
For Macola, it is adding functionality that will allow customers to stay longer with their product. Those companies looking to move away from Macola to a larger player in the market might hesitate. If they extend their use of the Macola software by acquiring LucaNet to solve their financial headache, then this could have been a smart move by Macola.
This sees a sight change in direction for Macola. Having launched Macola 10.6 late last year, which delivered a mobile enabled UI, it is now improving the software further through partnerships. Is this the first of several for the year ahead?  It is just over six months since APAX partners bought ECi, and the Macola division from Exact. What will they do next?
Mark Hurley, Senior Product Manager of Macola Software: "We are excited to partner with LucaNet. More importantly, our clients will be excited. LucaNet has the experience and ability to provide Macola's clients with a robust solution to address their financial consolidation needs. CEOs and CFOs who manage multiple subsidiaries, entities or divisions no longer have to manage via a time-consuming export to spreadsheets. Now, Macola clients can get a view of their financial health across their organization, in real time. This insight will lead to improved efficiencies and decision making based on real-time data."