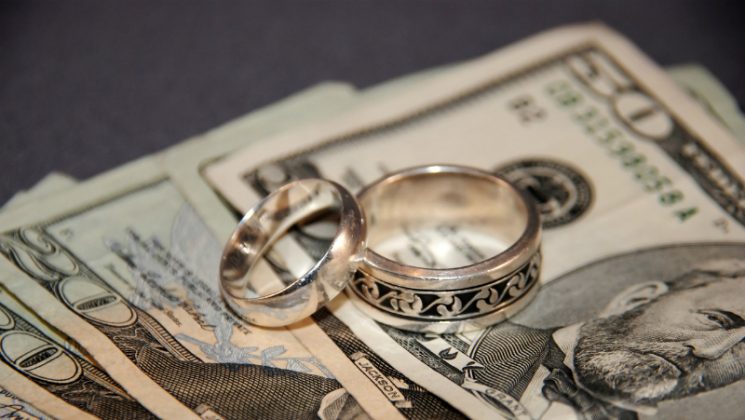 Apax Partners has bought ECi Software solutions. This sees a return by the private equity company to the ERP space. They sold Epicor in July 2016 to KKR. In a second announcement Exact has announced that they have also sold their US ERP businesses Macola, JobBOSS and the MAX to APAX Partners. They will combine the companies under the ECi banner. The combined entity will have ERP solutions targeted at the small-medium business space. These include solutions for distribution, field services, building and construction and manufacturing industries.  The combined organisation will have more than 7,000 customers worldwide.
Greater focus for Exact?
For Exact this will see a greater focus on its remaining portfolio. That consists of Exact Online, Exact Globe and Exact Synergy. However, it does not mean that Exact are completely pulling out of the US. They will leave a team in place to support their existing customers.
Erik van der Meijden, Exact's CEO, commented "Like Exact, ECi makes significant investments in R&D, product management and service to contribute to the success of their customers, employees and the business as a whole. I'm confident that Macola, JobBOSS and MAX can even further advance their businesses in combination with ECi.
What about the greater ECi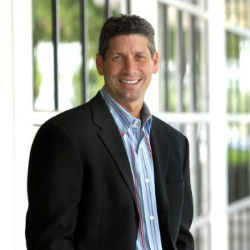 The company will remain headquartered in Fort Worth, Texas. This will no doubt concern some staff at the newly acquired Exact businesses. It would make sense for ECI to consolidate and create savings from general administration staff. The Exact brands will remain the same but will drop the Exact and fall under the ECi brand. In terms of leadership the current ECi management team including CEO Ron Books will continue at its head.
Books commented: "Apax Funds' acquisition of ECi is the start of another exciting chapter in our history of supporting the growth of small- and medium-sized businesses. As one of the largest private SaaS businesses in the world, this transaction will allow us to continue to deliver innovative solutions to our nearly 15,000 customers – expanding our footprint in our current vertical markets and beyond. Adding in Exact's Macola, JobBOSS and MAX businesses gives ECi an even broader and deeper product suite to fit the ever-changing needs of manufacturers."
New owners…almost
The financial terms of the agreement were not disclosed. It is however expected to close this quarter, subject to normal closing conditions. In terms of the current owners, Level Equity will relinquish its stake but the Carlyle Group will remain as a minority shareholder.
Carlyle Managing Director Steve Bailey, Managing Director at Carlyle commented: "It has been a tremendous pleasure working with Ron and his team to transition ECi to a software-as-a-service business model, a strategy Carlyle has employed in many software companies. We see significant upside in ECi and are pleased to continue as an investor and to partner with Apax and its vision for the continued growth of, and investment in, the company."
The size of that stake and involvement is difficult to determine. It isn't clear how many places either Carlyle or indeed Apax Partners will have on the board.
What does this mean
What was interesting was a comment by Jason Wright, a partner at Apax, who said: "Apax is excited to back Ron and his team's vision of accelerating organic growth through the transition to SaaS. The combination of Exact's Macola, JobBOSS and MAX businesses with ECi will further enhance our offering in the manufacturing vertical and provides a compelling platform for future acquisitions."
The inference of future acquisitions will see more consolidation in the market as ECi looks to acquire more companies. This appetite for acquisition was displayed by APAX when they owned Epicor. The intent, one assumes, is to grow ECi into a major ERP player in the SMB space. It will be interesting to see where they turn next. Unlike Epicor, however, ECi seems focussed on the North American market. Macola was looking to expand into Latin America recently and it will be interesting to see how the strategy develops.