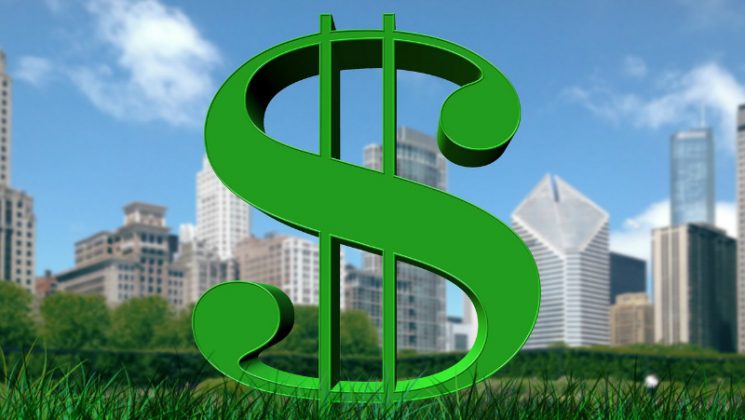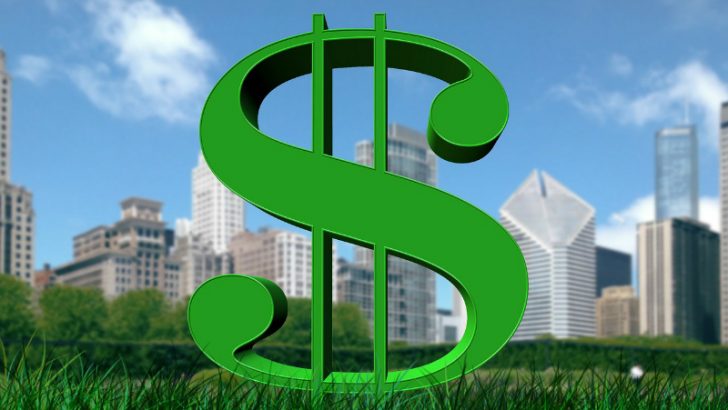 After around five years of ownership Apax partners has sold Epicor to KKR. The original purchase in 2011 to take Epicor private was worth approximately $2 billion and one wonders how much KKR will acquire the stock for. Epicor will hope that this leads to a new injection of life and potentially funds into the company. Joe Cowan, president and CEO of Epicor commented: "We are eager to work with KKR and believe their capabilities in the technology sector, both domestically and internationally, will enable us to find new ways to create value."
The number of tech companies that KKR already invests in demonstrates those capabilities. Some of those companies may be complimentary to Epicor. Clicktale is a B2C marketing analytics company that recently won an Adobe award for Marketing innovation partner of the year. Another is Northgate, a provider of HR software in the UK and Australia/New Zealand. Whether there will be another cross over between the three companies is yet to be seen.
Is this the end of ERP for Apax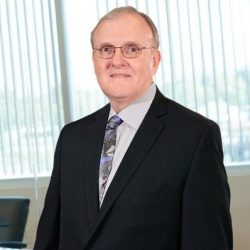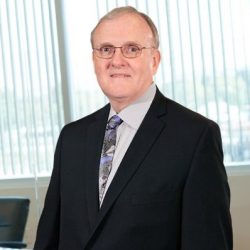 Apax has not completed deserted the ERP sector. It still has an investment in Exact which it made in 2015. Jason Wright who is currently a director of both companies commented: "We are proud of our collaboration with Epicor to build one of the largest global providers of enterprise applications differentiated by a focus on the customer and deep industry expertise. Through its unwavering focus on driving growth for its customers, Epicor, led by President and CEO Joe Cowan, grew organically and also expanded through strategic acquisitions. Our partnership with Epicor exemplifies Apax's strategy of helping companies strengthen their leadership positions and accelerate their growth."
It seems that the five year plan is at the end and now Exact will look to receive the same treatment in its expansion plans. Exact recently announced the latest version of its software as it looks to increase its presence. While the Exact product is less complete than Epicor, it is a single solution. It will be interesting to see whether the Apax acquisition leads to stronger organic growth or acquisitions as Epicor has done.
Epicor looks forward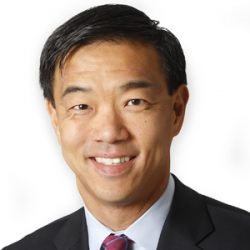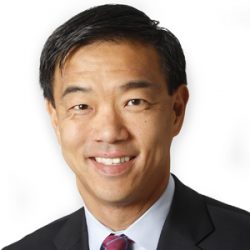 Cowan has a clear vision for the company, and that vision is cloud and growth in business not software. This might imply that the acquisition trail is over and Epicor will be more active in marketing and brand investments. Cowan commented "Our top priority continues to be delivering cloud-ready, market-leading solutions paired with a world-class customer experience. KKR shares our vision of providing innovative technology with a clear focus on helping customers grow business, not software. This is an exciting time for Epicor, and I am extremely appreciative of Apax's support during the last five years."
This change is a welcome one. It may see a simplification of the product portfolio as Epicor concentrates on its core product. What the investment will deliver is a new focus that some of its competitors may need to be wary of. It will be interesting to watch how Epicor evolves over the next few months of ownership. KKR truly believes that Epicor is ready for growth and will look to help them achieve that. Herald Chen, Member of private equity and Head of technology at KKR commented: "KKR is very pleased to be partnering with Epicor to accelerate its next phase of global growth. Through a world-class Epicor team, leading cloud-ready technologies and a keen focus on its customers, the company is in tremendous position to build on its long history of success."
The details
KKR is making the investment mainly from its eleventh Americas Private Equity investment fund. Morgan Stanley & Co. LLC and RBC Capital Markets advised them. BofA Merrill Lynch and UBS Investment Bank advised Epicor. The deal is expected to close by the end of August. Subsequently changes at Epicor may only become obvious during the last quarter of the year.
Conclusion
As the transaction took place after five years this seems like a normal lifecycle change of private equity. Ajax does have investments that are older than five years including Sophos the software security company. Almost two thirds of its investments have occurred since 2011. That they have chosen to sell though indicates they feel they have taken the investment as far as they want to go. It will be interesting to see what return they made on it.
The intriguing thing is the statement by Cowan. It clearly lays out a subtle change of strategy under the new ownership and it will be interesting to see how this develops.