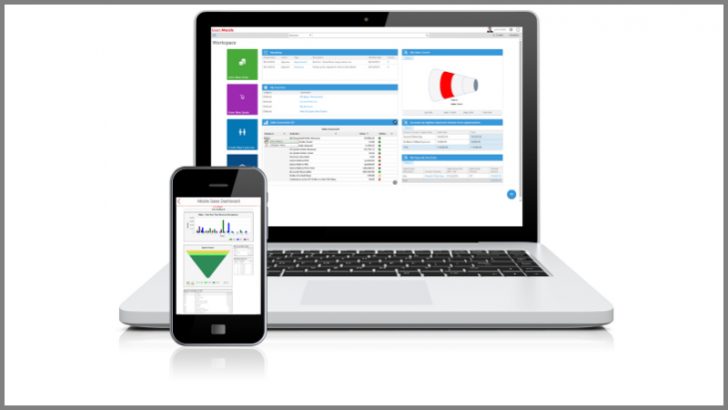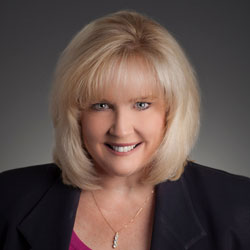 Exact has announced that Macola 10.4 is now generally available. This was originally announced at Evolve 2016 held in Atlanta earlier this year and incudes the promised updates. These include several feature updates, some integrations with key partners and enhancements to the API.
The announcement comes on the same day that Apax, the investment company that owns part of Exact has sold its other ERP company Epicor, to KKR. Unlike Epicor, Exact has a single application focused on the manufacturing and distribution market. It does not enjoy the same market share as Epicor. They are no doubt hoping that this release narrow that gap. Alison Forsythe, managing director at Macola commented: "We are committed to providing our market-leading customers with the tools and data they need to maximize efficiencies in their core business operations, from our single platform."
Macola 10.4 enhances integrations
At Evolve 2016 Exact announced it would introduce Exacts insights powered by Qlik. It will deliver a level of BI to customer businesses that has not been possible before. They have also added an integration to Forecast Pro, the sales forecasting tool. It is unlikely to be the last third party integration to be announced. Macola has also improved their API with the addition of the Macola API library. Subsequently other third parties find it easier to integrate to Macola. In addition IT teams will be able to complete their own integrations from the own in house  software.
This is a step forward for Macola who need to build out their application platform as they seek to grow market share. They are not yet at the level of NetSuite or Salesforce in terms of platform partners but it will be interesting to see whether they go down that path.
New financial strength
ERP solutions sometimes focus on the bells and whistles in updates rather than the core financials that interest CFO's.  Macola has made a commitment to supporting International Financial Reporting Standards (IFRS) as part of its expansion into South America. This version supports IFRS for the first time. However the press release falls short of what revenue recognition rules Macola will support currently. There are a series of changes to revenue recognition due in the next few years..This release also sees the opportunity for Macula to complete consolidation of multiple business divisions. The new Financial Consolidation module will deliver a full 360 view for companies with multiple subsidiaries.
Improving Work…
Other updated features include the second generation of Workspaces 2.0. Macola 10.0 first introduced the personalisation capability with Workspaces 1.0. These integrate with enhancements to the workflow engine. This allows corporate and personal goals to be visible and actionable through workspaces.
There have been improvement to the data warehouse which will improve the data synchronisation between front and back office functions.  Customers appear eager to implement the new upgrade. Patrick Irestone, CIO at Nystrom commented: "Additional workspaces, new web services, and updated mobility functionality have us eager to deploy Macola 10.4 to support new process improvement initiatives. Nystrom has been a Macola customer for more than 20 years and we look forward to the continued technology advances to come in Macola 10."
Conclusion
This announcement was expected after the pre-release in Atlanta only a few weeks ago. Exact has impressed by delivering the product on time and increasing the promised functionality. For some companies the addition of ForecastPro will be welcome. Forsythe added:  "We are constantly innovating and expanding our service offerings so our customers can do the same for their clients. Macola 10.4 will allow them to do this seamlessly, efficiently and without any interruption to their workflow." Macola are hosting a webinar starting at 2pm EDT on July 6th lasting an hour to show the new features of the product.