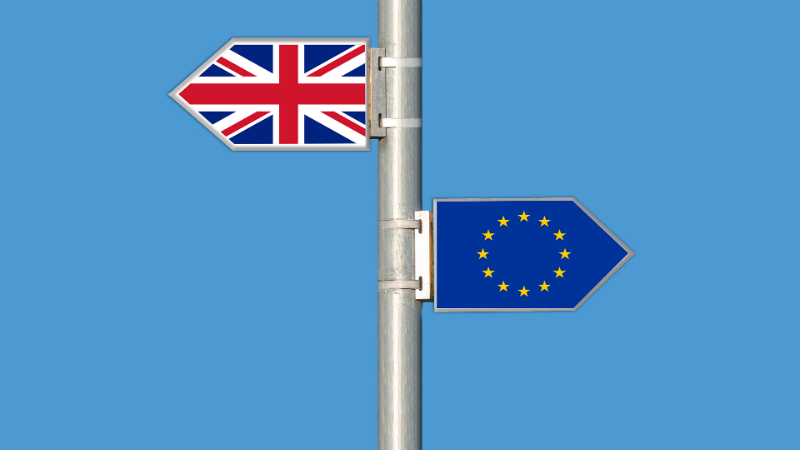 Tired of seeing Brexit emails in your inbox, in the news and well everywhere?  Symantec has revealed that spam emails have increased by 392% since June 24th. The statistics are sadly not surprising, just impressive and shows how agile spammers and criminals are. Symantec blocked 81,323 emails between 9th – 23rd June.  In the following two weeks that number rose to 399,892 .
Peter Coogan of Symantec Security Response commented: "Threats such as spam, phishing, and malware that surf on major current events to try to scam people out of money continue to be a lucrative method used by cybercriminals to entice consumers and organisations to share sensitive or financial information.  Scammers and spammers are constantly devising new e-mails and weaving current events to play on emotions, and the marked increase in Brexit-related spam does not come as a surprise considering the high international attention it is receiving."
In some ways the number revealed by Symantec may merely be the tip of the iceberg. The main concern is that spammers are growing ever more sophisticated, targeting people through social engineering. Emails purporting to come from friends, or even colleagues will appear innocuous but contain have links to malware, or request information that can leveraged for a criminal activity.
This is not a new problem but it highlights the need for companies to remain alert and have multiple layers of security to protect their staff and systems. This is not just about software and hardware however. One of the most important things about dealing with malware and spam is understanding the weakest point and that is often the employee. Few companies educate staff effectively about the risks of spam. They often assume that it is common sense not to click on links or download a "great video".
In the heat of the moment people often forget common sense. Staff need training on security awareness and processes. Coogan said:"If you don't know the sender, don't open the e-mail, don't click on the links within them and don't open the attachments. It's a good idea to have robust and multi-layered internet security software installed on all endpoints and organisations should consider personnel training in order to help employees not only help safeguard the company's data, but their own as well."
Conclusion
While Symantec are just one company out there who detect spam emails they have brought up an interesting thought. What's next? What if Wales win their semi-final tonight and consequently earn the chance to win the whole thing on Sunday? It is likely to see Brexit replaced by a wave of red euphoria. The Brexit vote has already shown that the unexpected, at least for some people can happen. If Wales wins the championship against all the odds it will be the second surprise that the United Kingdom springs on on Europe.
So if you need an excuse to block any email with Brexit laying within it. Perhaps Symantec have provided an excuse to do so!