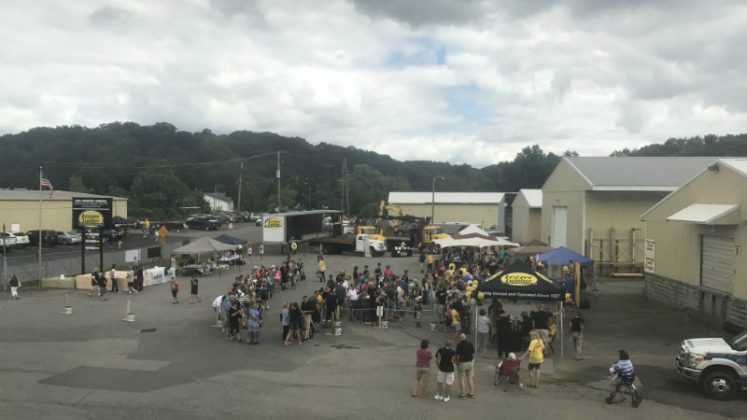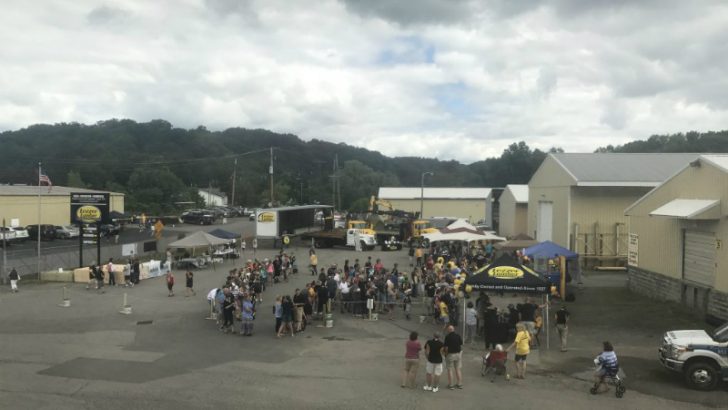 Lezzer Lumber company has celebrated their 90th anniversary with the selection of K8 ERP solution. The solution was chosen after a comprehensive selection process. This is the latest initiative by CEO Mike Lezzer to update the company.
Historic company modern thinking
Mike Lezzer is the third generation of the family to run the business. Lezzer Lumber has grown substantially from its founding. It is now one of the fifty largest LBM operations in the US. It has eleven retail stores, three commercial door facilities and a truss manufacturing plant in Pennsylvania. With more than 350 staff, including 60 external sales staff, it needed to modernise its systems.
Interestingly, Lezzer has an open approach to business. The LBM journal reported on this a few months ago. Lezzer has opened up his books to his staff. This open book policy is brave and innovative, it also means that staff understand what the bottom line is and what they can and cannot do. He also opened up training initiatives setting up its own in-hours training organisation called Lezzer Technical Institute. Lezzer commented: "We believe our employees are our biggest asset. We have a knowledgeable, dedicated group of employees who are career oriented and have been with us for years. Through the downturn, we became more attuned to keeping abreast of our situation and our recovery process. We dedicated ourselves to making our staff as informed as they can be."
Not just choosing a piece of software
With the emphasis on their own staff, it is not surprising that Lezzer Lumber selected a company it wanted to work with. K8 is supplied by Dancik Internation, part of KCS.
Lezzer Lumber CFO, Jay Lee, commented: "There was a real sense that the KCS team from the top down were there to help you run your business the way YOU want it; whereas other software providers wanted to change how we run our business to allow their software to work. Dancik International use the tag line Your Business, Your Way and that's the way they treat you."
The software also met their requirements though, and Lee believes that it offers them the complete package. He added: "What stood out for us was that K8 was the complete package as a fully integrated end-to-end solution with no third party solutions and first class functionality designed for our business model."
What does this mean
Lezzer Lumber is a significant size company for Dancik to win in the US. This adds to the win at Interstate + Lakeland earlier this year. However, with the recent acquisition of ECi Software including competitor Spruce by APAX software, there is potentially a larger player in the market. While Dancik has a long history in the US, KCS is a newcomer. However, they are making more noise and winning more customers. It will be interesting to see how they start to compete if ECI become more competitive.
Alan Cross, KCS Executive Vice President North America, commented: "Lezzer Lumber has a long and proud tradition spanning 90 years, and we are honoured to be working with them to implement K8. They have a real understanding of how they want to serve their customers, so it's important that their ERP is capable of supporting those high service standards and we are delighted that K8 was selected to do just that."