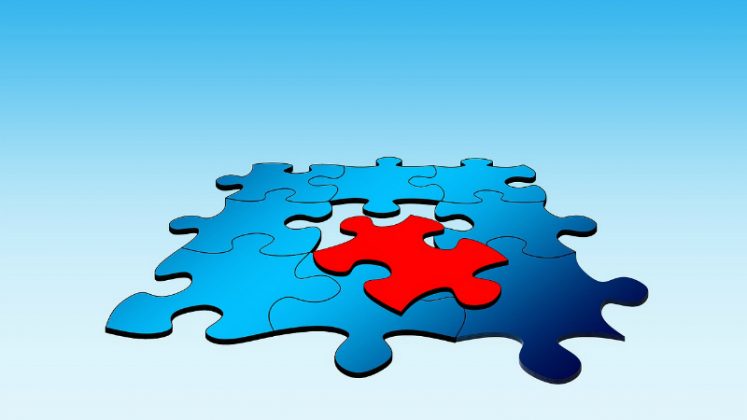 Apttus is slowly putting the pieces in place to launch its IPO. It has just hired Margo Smith as its General Counsel and Chief Legal Officer and comes with a significant resume. We spoke to Smith three weeks into her role as she was still finding her feet.
So what about an IPO
I asked Smith whether she was the last piece of the puzzle for an IPO. She replied: "I am not sure I am the last piece of any puzzle but I am part of a growing and experienced management team that will take this company to the next level."
Why Apttus
Kirk Krappe is clearly keen to hire a good team about him. It appears that Apttus approached Smith rather than her looking to move. So why did she join Apttus?
"It's an exciting company. It has been a high profile company in the Bay area for quite some time now. I spent 4 years at Marketo which was a category defining software company and high growth company.
"When I got the call from Apttus and learned more about what Apttus is doing and where it is going it seemed too remarkable opportunity to pass up to go to another leading company that is defining its own sector."
"I have joined at a fantastic time of growth and opportunity for the company. I feel my experience will help drive us to the next stage in our evolution"
So what is the challenge
As with any new role especially in a fast growth company there are always challenges. Smith sees Apttus as being on the cusp of being a true enterprise company. On the challenge she faces, Smith commented: "People don't really appreciate how difficult scaling an organisation can be. Bringing some expertise and discipline at the leadership team will help enable us to scale this company successfully is the real challenge in the year ahead."
Rather than go into specific detail about what she is doing at Apttus we asked her what her advice she would give to someone starting in a similar role.  One assumes that she is following her own advice:
"First and foremost is building the relationships in the company. Understanding the scope of your role."
"Secondly it is building the foundation layer of your organisation. Making sure that you have the right people, the right processes and the right technology that you can build on."
She continued, speaking more about her thoughts on her own role saying:
"When you come into a company like Apttus that is growing so quickly it is easy to be distracted and focus on more on the commercial opportunities and maybe some of the strategic opportunities. My first priority is making sure the structure of my organisation can support an organisation as it scales."
How much time she has to do that is difficult to say. When I spoke to Kamal Ahluwalia at Accelerate earlier this year he commented that the IPO was merely a matter of the right timing.
Diversity
Smith is also an advocate for diversity.  We asked her what she hopes to achieve at Apttus.  She replied:
"I would be very keen to help promote diversity and inclusion at Apttus or among our customers or in the valley in general. It is something I feel very passionate about and something that doesn't separate very easily from me."
What does this mean
To say that Apttus is moving closer to an IPO with this appointment might be misleading. It is always possible that another vendor will come in at the last minute and make an offer that they cannot refuse. This is what happened to Intacct recently with Sage who bought the ERP company for $850 million. An obvious candidate would be Microsoft as Apttus has got closer to the giant in recent years. One way or another one suspects that Apttus will become a public company in the near future.
Kirk Krappe has certainly strengthened his team with Smith's appointment. As part of the scaling up process it was a logical step and one that could make a significant difference in the coming months. Smith's experience is deep and varied, not just at Marketo. She will also have a lot of relationships that Apttus may leverage with both potential customers and investors.