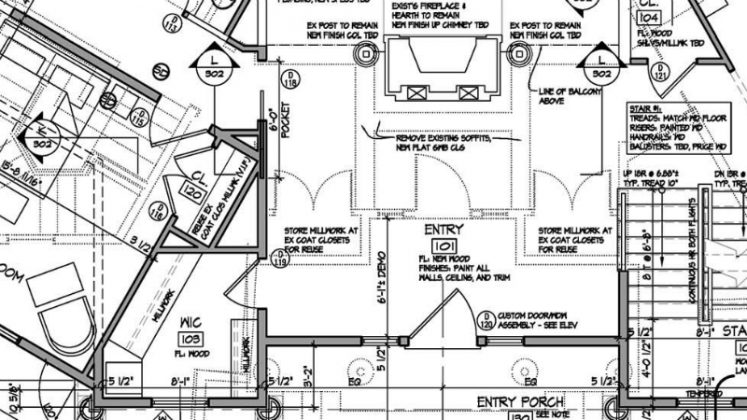 Dancik International has announced that Interstate + Lakeland Lumber Corp is replacing its Epicor system with K8. This will have come as a shock to Epicor as Gary Schenidman, CFO of Interstate + Lakeland is still listed as treasurer of the Epicor Advisory Council.
Schneidman commented: "K8 has real pedigree, heritage and leading-edge functionality coupled with a clear and comprehensive product roadmap that demonstrates a long-term commitment to our industry in North America. Dancik has great leadership, vision, culture and outstanding people which combined to form an important part of our selection process and we believe we have found a long-term partner who will support us to fulfil our business strategy and goals for the future."
With Schneidman part of a group responsible that advises Epicor on future plans, one wonders what went wrong. There could be some interesting conversations if he turns up at Epicor Insights in a couple of weeks. Schneidman may become a valued addition to any Dancik advisory group. He previously worked for a software company that sold Lawson (now Infor) software and will add a knowledge of K8 to his extensive ERP knowledge.
Great win for K8
In a market that is often seen as the Epicor heartland this is a great win for Dancik, a Kerridge company. Interstate + Lakeland Lumber Corp is not a small company. They have 10 locations including 8 retail establishments across both Connecticut and New York. They carry a full range of building materials.
Details of what the implementation of K8 will include are not revealed in the press release. Alan Cross, Executive Vice President North America, Dancik commented: "Dancik is proud to be associated with Interstate + Lakeland Lumber Corp. Their attention to detail, deep domain knowledge and passion for the industry was evident from our first meeting, and we are excited to be working together to deliver success with K8 across their business."
Conclusion
This is a good win for Dancik International as they look to expand their share of the market with K8. If the deployment is successful then it could provide the springboard for further sales in this market. One wonders what went wrong for Epicor at this client. With such a strong relationship apparently in place perhaps a level of complacency crept in. Surprisingly there is also no mention of the sale being cloud-based software. For a multi-location company this seems odd. It would be interesting to know if that was one of the reasons for the final decision.