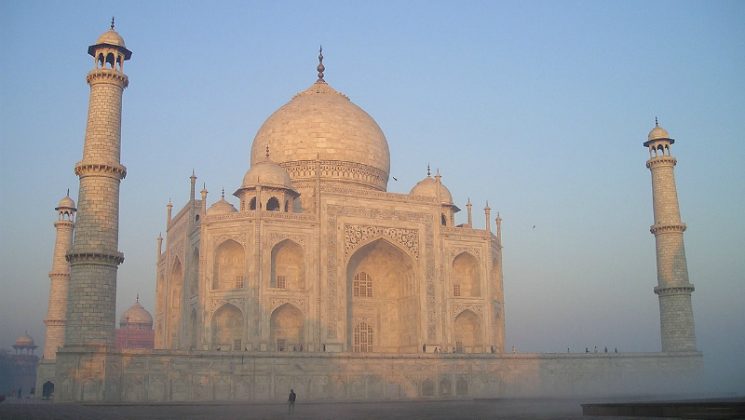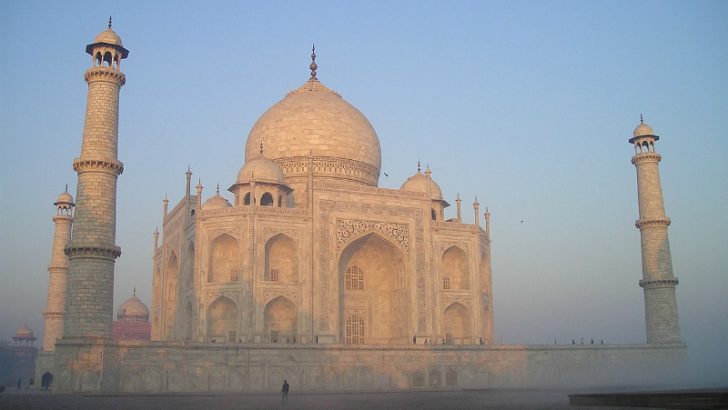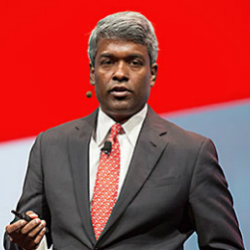 Oracle has announced it will expand its cloud services in India over the next six to nine months. This will be achieved with the opening of a new Oracle data center in India. The justification for the expansion is the explosion of growth in demand within India. This is backed by Gartner revealing that by 2021 the cloud IaaS market in India will exceed $2.1 billion, nearly three times that of data outsourcing.
Oracle is also hoping to get a bigger slice of government spending in India on cloud. Gartner believes that the Indian government would spend at least US$ 7 billion on IT products in 2016. Thomas Kurian, President of product development, Oracle commented: "Our customers and partners in India have trusted their businesses and mission-critical workloads to the Oracle Cloud for years. With this expansion we will be able to further support customer choice adding to capabilities already available through deployments of Oracle Cloud at Customer, as well as other Oracle Cloud data center regions in Asia Pacific."
But will it be green?
Surprisingly, Oracle have omitted to mention how the new data centres are powered. India is one of the leading countries in the deployment of solar technology. The Kurnool Ultra Mega Solar Park, India is the largest solar farm in the world. It is already generating 900 MW of power, it is expected to generate 1000MW within a few months.
Oracle has a commitment to invest in renewable energy. By 2015 it had 25% of its energy sourced from renewable energy. By 2020 it intends that figure to rise to 33% (though that seems quite low). it seems to have missed an opportunity to make one of its new data centres rely on it. Or at least shout about it if it has done.
Conclusion
There was no mention of expansion into India by NetSuite at SuiteWorld this year. Although they are looking to localise the product for India in the short term. As Oracle expands their footprint one can expect NetSuite to follow though.
A recent Gartner report indicated that Indian businesses and government are adopting cloud in greater numbers. With Oracle able to offer the full cloud stack of SaaS, PaaS and IaaS this announcement will see them well placed in the market. DD Mishra, Research Director at Gartner commented: "As the demand for agility and flexibility grows, organizations will shift toward more industrialized, less-tailored options. Organizations that adopt hybrid infrastructure will optimize."