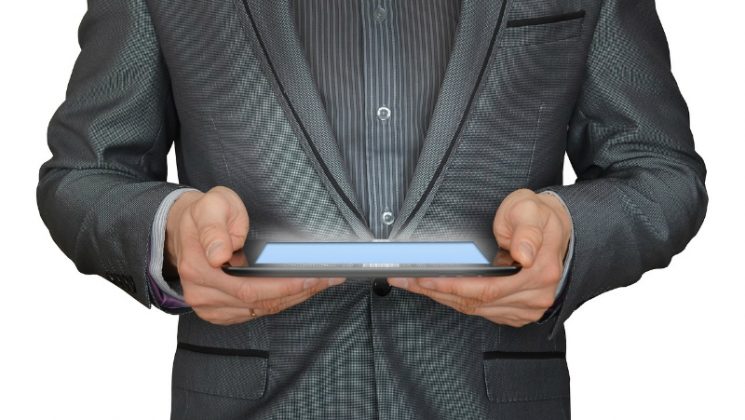 Macola has released the latest version of its ERP software. With version 10.6 it has focused the enhancements at the mobile user. The focus on improving the UI across mobile devices is a sensible move. There is a shortage of workers in manufacturing that will only worsen in the next decade. According to Industry Week, more than 2.7 million jobs will be vacated by 2025 and over the next decade an additional 700,000 will also be added. It is therefore vital that manufacturers and other industries attract millennials into their workforce. To do that they must embrace mobile technology. According to research by Deloitte, 77% of millennials want greater access to mobile technology.
Just getting access though is not enough. They also need the applications to work better either through gamification or just to produce an interface that is similar to a consumer experience. In this latest version, Macola has delivered a set of enhanced applications to do just that. Macola was recently acquired by Apax partners and now forms part of ECi.
Derek Ochs, director of development, Macola Software commented: "With Macola 10.6, we've taken further steps to provide manufacturing and distribution organizations the tools and processes they need to automate and grow their businesses. This means delivering on-demand data and insights, easily accessible on their device of choice. Macola 10.6 now delivers the best sales order experience in the industry with its unrivaled focus on efficiency and on-demand data for instant decision making."
Streamlining processes
The new version delivers simplified screens for sales orders and inventory management. Macola has also updated its REST API.
The sales orders now have a new UI (User Interface) designed primarily for tablets, but will it work across other devices? It is in recognition that customers were looking to deliver counter sales using tablets rather than more traditional desktop devices.  It enables sales staff to accompany customers around the store, advising them and updating orders as they go. These new screens enable users to add: pre-paid freight, terms code, relevant cost center as well as freight and miscellaneous charges.
These are not just boxes to enter data on though. Macola has added tabs so that users can look up additional information. For example, the user can look at what miscellaneous charges can apply to a specific order and easily select them. While there does not seem to be any intelligence built into these features it is a welcome addition. It will be interesting to see whether Macola adds freight charges based on distance or other factors. Delivery addresses can also be specified, thus for trade sales, customers can select an end customer address rather than an invoice address.
It is now easily to find and update orders. Items are quickly found using type ahead search and users can change quantities on existing orders. This functionality extends to quotes, once prepared users can update to be an agreed sales order or generate the invoice. The order status is now visible with a status bar as well, enabling users to quickly identify the status of a given order.
It has also improved inventory management. There better search and sort capabilities including serial/lot information for specific items.
What does this mean
While this is not a major release in terms of additional functionality the move to a more mobile based UI is one that customers and prospects should welcome. Macola is targeted at small to mid-sized manufacturers and businesses. Jeff DeSchon, vice president, iPro, Inc., a Macola Software solution provider partner commented: "Each new release of Macola 10 brings more enhancements to our product portfolio and are a big hit with existing customers and prospects alike. Leveraging the new functionality without having to buy additional modules is a great value, helping clients get more out of their ERP systems."
What will be interesting is what the next generation of Macola Software delivers. With new owners ECi, will they go in a new direction? Are there synergies between the difference ECi solutions that will see integrated or overlay solutions developed?