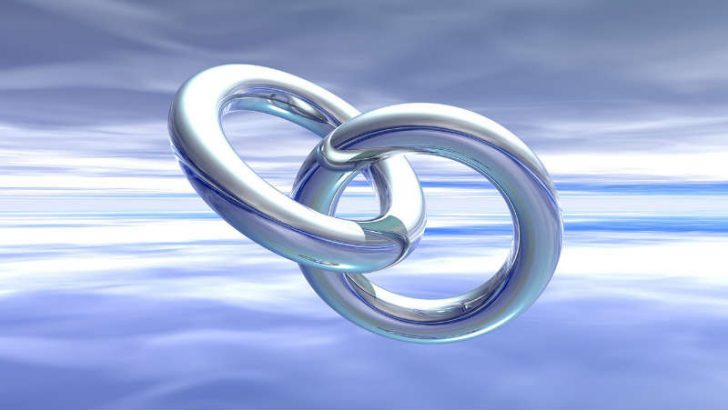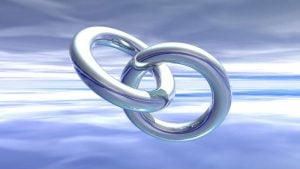 Salesforce has announced that it has deepened its ties with Dropbox. There are two new integrations: A Digital Asset Engagement solution and better Quip integration.
The companies are not just improving the integration between the two products. They are also increasing the use of each other's products. It means that both Salesforce and Dropbox employees will use and can evangelise the deeper integration more effectively. The new integrations will be available in the second half of 2018.
The two products already integrate through the Dropbox for Salesforce app. This allows users to share and collaborate on files from within Salesforce.
New integrations
The first integration is a new Digital Asset Engagement solution for Marketing Cloud and Commerce Cloud. It allows companies to create branded, customized Dropbox folders within the two products.
From within Commerce Cloud product marketing can create a folder to access product images and creative briefs. They are then able to share this folder with their creative agency. As the creative agency creates new images and collateral the product marketing team can update the online storefront to reflect the latest image. Interested companies are able to sign up for the pilot of Digital Asset Engagement pilot here.
For fast moving fashion industries this reduces the time between creation and use and increases speed to promotion. Ryan Aytay, EVP Global Business Development & Strategy, Salesforce commented: "Customer success is core to everything we do at Salesforce and it inspires our partnerships. When you bring together the world's leading CRM and collaboration platforms, the possibilities to create more value for our customers are endless."
Salesforce also sees an opportunity for B2C retail businesses. The integration provides a one stop location for digital assets such as owner's manuals, service warranties, or personalized content. Rather than update collateral on websites, businesses will be able to create customised and branded folders relevant to each product, tied back to Salesforce.
Historically integration between Quip and Dropbox was achieved through Zapier. Salesforce also announced that not only would Quip have direct access to Dropbox folders but that Dropbox will also support the use of Quip files from within Dropbox. This enables Salesforce users to use Dropbox as a shared data repository across their business network. For Dropbox it further strengthens their aim for Dropbox Business as a "unified home of work".
Operational and Technological partnership
Salesforce will also extend its use of Dropbox Enterprise across the organisation. It will almost certainly utilise the new integration with Quip. Dropbox will also extend its use of Salesforce Service Cloud, Marketing Cloud and Sales Cloud PRM. The latter, Partner Relationship Management was launched late year and will assist Dropbox partners with marketing campaigns. Using the software partners are able to build, track, and analyze email campaigns to deliver 1-to-1 customer journeys on any device.
What does this mean
Salesforce is cementing the relationship with Dropbox. It has an interest in the success of Dropbox through its 2014 Series C investment by Salesforce Ventures in Dropbox. At that time Dropbox was valued at $9.7 billion (Source: Crunchbase). Since then it has gone through two debt finance rounds in April 2014 and March 2017, the latter led by J P Morgan Chase & Co. As Dropbox heads towards an IPO with a valuation by investors of between $6.6 billion and $8.5 billion this announcement will do no harm.
There is some deja vu around this announcement. Salesforce Ventures was also an investor in Box before its IPO in 2015. That same year Salesforce announced Salesforce Connect files for Box.
This new integration will help Dropbox develop more relationships with Salesforce customers. A fact that Quentin Clark, SVP of Engineering, Product and Design at Dropbox commented on: "This deeper partnership with Salesforce is a great opportunity to build new value for our mutual customers. We're looking forward to delivering these new integrations so our customers can get the most out of their tools." In turn this should also strengthen its position in the market before the IPO.
There was no announcement around the likely pricing, Salesforce will reveal it when the integrations reach general availability. It may be one of the announcements made at Dreamforce later this year.