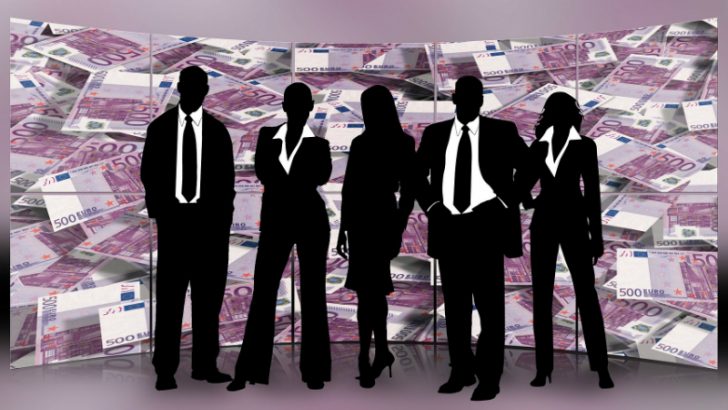 Unit4 has announced the acquisition of Assistance Software a provider of cloud based PSA (professional services automation) software. The solution is closely integrated with Dynamics CRM as well as other ERP solutions including Unit4 Business World. The terms of the agreement were not announced.
Headquartered in Naarden, Netherlands, Assistance Software operates in customers across Europe. It has customers across several professional services verticals including Fugro (engineering) RSM, (accounting) Grant Thornton(accounting), Eiffel (education) and KPN (telecoms).
Why now?
The obvious anwer is that Unit4 wants a bigger slice of the $4 trillion global PSA market. It sees Assistance Software as a vehicle to achieve that. Service Performance Insight (SPI) Research already place Assistance as a market leader. It cites it as the second most used PSA Solution in its PS Maturity Benchmark.
David Hofferberth, P.E. Founder and Managing Director of Service Performance Insight commented: "Assistance Software's PSA Suite is one of the most widely used by the PSOs in our annual benchmark. Its combined app approach and out of the box vertical solutions provide these firms with an integrated cloud solution to optimise their business processes and achieve service delivery effectiveness. We know from benchmarking thousands of PSOs that combining PSA with insight from core business systems at the back end, delivers one source of the truth for all team members, expediting fact-based decisions and real-time response to opportunities and challenges."
One also wonders whether the choice to acquire Assistance was partly driven by the return of Jeremy Roche to the business from FinancialForce. It will certainly see Unit4 competing more directly with FinancialForce, the company where he was CEO only recently.
Unit4 will provide Assistance with a larger sales team to counter the fast growing competitors such as Kimble software.
Closer to Microsoft?
As Assistance Software is a gold Microsoft partner it will be interesting to see how that relationship develops. Unit4 will benefit from a development team that understand how to integration with the Microsoft platform and it will be interesting to see whether they are used for other Unit4 products.
Stephan Sieber, CEO of Unit4 alludes to this when he says: "With Unit4's PSA Suite our customers will benefit from an industry tailored PSA solution, designed with the latest technology to simplify user experience and maximise productivity. It also supports our strategic partnership with Microsoft as Unit4's preferred cloud deployment platform globally. Existing customers can derive additional value from their existing Unit4 PSA by adding a comprehensive front-end to our solution. Today's news completes our visionary PS product portfolio."
Conclusion
What will be interesting is to see what the roadmap for the Unit4's PSA and Assistance Software PSA looks like. Will they combine the offerings or phase out the Unit4 solution? The risk is that having two offerings confuses potential customers about which they should pick.
There seems no confusion though for Martijn van der Hoeden, Founder and CEO of Assistance Software. He commented: "Unit4 is a great fit for Assistance Software. We have the same vision and together we provide a state-of-the-art end-to-end solution for service-driven organisations. Combined with Unit4's industry experience and knowledge, our customers will be the most productive and efficient in the industry."