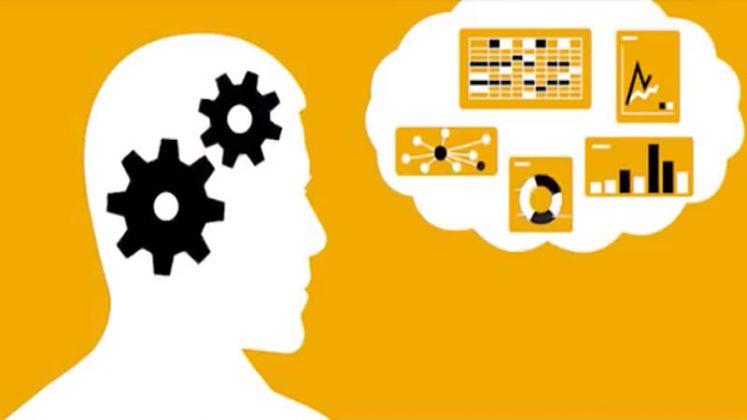 Knoa Software has announced cosmetics giant Boticario Group is using SAP User Experience Management (SAP UEM) by Knoa. The software is being used as part of an integrated monitoring framework. The framework also includes CA Spectrum and ServiceNow. The goal is to ensure that users are getting the best possible experience and use out of the SAP ERP application.
According to Bogdan Nica, Vice President of Product and Services, Knoa: "Boticario Group's innovative integration of end-user data with classical performance management data provides a unique vantage point for prioritizing high-value initiatives. With this user-centric approach, the IT organization is able to focus on the issues that will have the most significant impact on user productivity and performance. We're excited to see Boticario Group join a growing list of SAP customers who leverage user analytics in their migration to SAP S/4HANA."
What does Knoa SAP UEM do?
Many companies spend a lot of money making sure customers get the best user experience when using their app or website. They spend far less on understanding how effective their in-house software is for their staff. Knoa's SAP UEM looks at how software is being used and adopted across the workforce.
It monitors how users interact with the software and how efficient or effective it is. This is not just about speed of handling an order or inputting data. The analytics are designed to identify weaknesses in how processes work and more importantly whether there are process compliance issues. SAP UEM data is also combined with data from other application performance management software such as AppDynamics and CA UIM. Knoa claims that when all of this is used it provides a complete view of operational performance.
What is Boticario using the software for?
Boticario is monitoring user performance in finance and logistics. The data is stored in a single repository along with data from other applications. It then uses Microsoft Power BI to analyse and report on the data.
The software is also used by the Boticario Help Desk team. According to the press release it allows the Help Desk team to automate their responses. The SAP UEM data is being integrated into the ServiceNow ITSM solution. When SAP UEM detects an issue itt automatically raises a support ticket. This enables the Help Desk team improve response times and the SLAs.
Boticario is also going to use SAP UEM to support the company's migration to SAP S/4HANA and the SAP Fiori user experience. This will eventually result in Boticario collecting end-user analytics across all the SAP software it deploys.
Conclusion
Whether software is on-premises or cloud-based, companies spend large sums of money on it. They spend less on user training and even less on understanding how effectively the software is used. That latter is beginning to change as organisations look to get the most out of their software. Understanding the user experience of staff is critical to getting the most out of any software asset.
It would be interesting to see what KPI's Boticario has created around SAP UEM by Knoa. How is it measuring improved efficiency? Has it led to major changes in process? Is UEM fed back to developers to ensure in-house software delivers out of the box?
The use of SAP UEM to trigger support incidents and improve SLAs is very interesting. Many organisations struggle to improve their support SLAs outside of providing more self-help information. By detecting issues within the software and raising a support ticket without waiting for the user ensures that support are on the case immediately. This can only improve the user/IT department relationship.
There is also an emphasis on compliance across many industries. Much of the monitoring is driven through audits. Therefore anything that proactively spots a potential issue is important. What isn't clear from the Knoa press release or its website is how many customers are using their UEM product for compliance reasons.