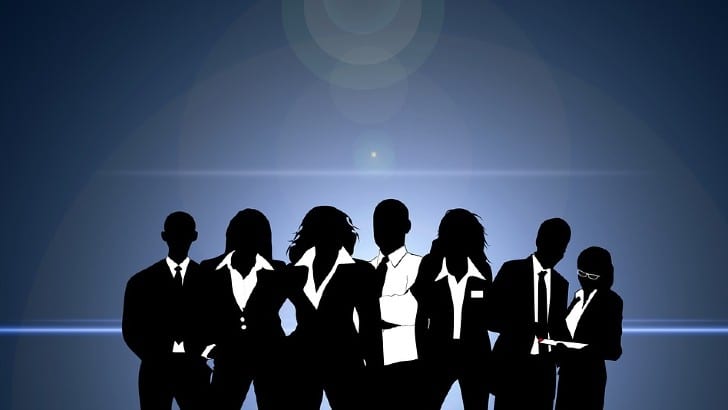 Last week, Kantata published details of how its solution has helped Concurrency. Asana published findings from a survey by its Work Innovation Lab about the attitudes of employees toward AI. Planview announced Roadmaps, a new solution that helps business leaders oversee their strategy.
Enterprise Times also published an interview with the founder and CEO of Proggio, Yaniv Shor.
Mission Control
Mission Control published a case study about how ComplyNZ, a construction compliance company, chose to deploy Mission Control with the help of partner Moderno. ComplyNZ were using a mix of solutions, including ProWorkflow and WorkflorMax. They chose Mission Control in combination with Salesforce because it met their requirements better than the alternatives.
While the requirements were complex, the teams at Moderno and Mission Control completed the project by leveraging the adaptability of Mission Control. ComplyNZ is now making further enhancements themselves, supported by the Mission Control documentation.
Gareth Baker, MD at Moderno, stated, "ComplyNZ are blown away with Mission Control, it's a quantum leap from WorkflowMax, it's consolidated numerous workflows and spreadsheets, and there's so much they can do collaboratively now. We love the product and use it ourselves and we're very comfortable positioning it and implementing it.
"We work with dozens of platform vendors, some great and some not so great, but I can comfortably say that Mission Control are certainly on the Christmas card list."
Project Manager
Q3 saw a couple of minor releases from Project Manager. Release 96 included a new template picker that makes the process of creating workspaces and projects simpler. Release 97 was rolled out on October 25th and delivered simplified sales and support forms.
Scoro
The November Scoro update was full of goodies. First up is a new Project View. This breaks up the information previously cluttering the screen into a new tab-based view that enables users to focus on a single aspect of the project at any time. The different tabs include Tasks, Budget, Time, Finances, Details and Comment. The top half of the screen retains the summary information about the project all the time, so users do not need to switch frequently between tabs and can focus on one area at a time.
As part of a wider project to enhance revenue forecasting, it is now possible to manually recognize and forecast revenue on a project level. This project-level data will feed into the new Revenue report, which you can find under Reports > Financial reports.
Scoro has also added access control for custom fields, widening the options for customer fields within the platform.
There are improvements to how comments work. Users can quickly switch the sort order of comments, either newest first or oldest first. It is also possible to default email notifications for comments to all users.
Within the calendar, it is now possible to move from one recurring event to the next in the sequence, which is very useful when you want to check a date or edit the content as a reminder.
Next up, besides revenue forecasting, is an improved integration with Sage Intacct.
Smartsheet
Smartsheet announced its newest Smartsheet Region in Australia, strengthening the company's commitment to better serve its growing list of Asia-Pacific-Japan (APJ) customers. Customers already include Fox Sports Australia, the University of Adelaide, the Western Australian Mental Health Commission, and Wine Australia.
The Smartsheet Region in Australia will serve new and existing customers across APJ and will operate in multiple locations to provide redundancy, allowing for enterprise-grade availability and scale. Other Smartsheet Regions include the EU, US, and FedGov, which supports Smartsheet Gov customers.
Nigel Mendonca, Vice President and GM, APJ, Smartsheet, said, "Our rapid customer growth across APJ, which includes our recent expansion into Japan, has been the catalyst for today's announcement of our newest Smartsheet Region in Australia. We're thrilled about what this means for our customers in Australia as well as our APJ and global customers that have significant operations in this part of the world."
PSA PPM and Work Management news from the week beginning 16th October 2023