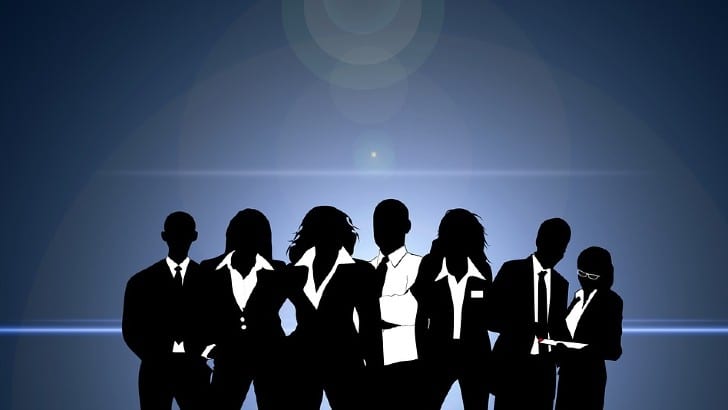 Another light week for announcements in the world of PSA, PPM and Work Management. Planview, ProjectManager, ResourceGuru and TaskRay announced updates to products. Wrike gave an insight about who would be speaking at its upcoming conference.
Planview
Planview published details of updates to several products:
AgilePlace has added hierarchical tree support to Agile teams.
Planview Hub 23.4.2 was released. The JavaScript engine used to run extension scripts has been upgraded. This will impact certain extensions; customers will need to carry out reviews. A new repository feature for which on-premise users will need to create new roles and groups in Keycloak. When installed, this update will reset the enabled NTLM boolean repository option to "false" for Microsoft Project Server. Support for NTLM will be removed in future releases, and customers should consider a more secure authentication protocol. There are also various fixes in this release.
Planview Viz agent, version 1.1.1053 and 1.1.1052 were released with mainly bug fixes.
ProjectManager
ProjectManager release 96 was made available. The process for new users, or existing users creating a new workspace, is much smoother now. This will help you get started quicker and make it easier to find the right templates for your industry.
ResourceGuru
WorkLike ResourceGuru has deployed a new look dashboard. The new look and feel is built around a scrollable schedule. The feature makes it easier for users to see a personalized agenda for what lies ahead, whether in the next few days, weeks or months.
The schedule items are colour-coded and make it easier to determine what a diary entry relates to. The solution has also added animations which further enhance the experience. The dashboard is also mobile-enabled, allowing users to quickly understand what they need to do next, even when on the go.
The dashboard is collaborative; users can see any bookings they may have added, and the resource managers can also see which bookings are allocated to whom each day. A filter feature means that resource managers or team leaders are not overwhelmed by the information.
The dashboard also helps resource managers identify what tasks need allocation. They can also quickly view pending booking approvals or a list of tentative bookings. Any booking or time off event can be opened up to see the details of who booked it, which project it's assigned to, and more.
TaskRay
A new release of TaskRay will be available in Sandboxes and on the AppExchange on October 17. Existing customers' production instances will be automatically upgraded to the version of TaskRay containing these features on October 31.
The update includes a new feature that allows tracking of Resource Attributes such as skills, certifications, and more. Attributes can be leveraged when building out project teams, adding team members, removing team members, and reassigning project work.
The update includes several bug fixes and has updated the Apex classes.
Wrike
Wrike announced details of its Collaborate 2023 event agenda. Customer speakers will include Visa Acceptance Solutions, Minnesota Vikings, MilliporeSigma, and Syneos Health. Attendees will also hear directly from leaders at Wrike, including recently appointed President and CRO Brian Nourani and Wrike CMO Esther Flammer.
Nourani commented, "Organizations are facing immense pressure to demonstrate results and increase operational efficiency. But despite economic uncertainties, IT budgets are on the rise, and there is an increased appetite to combat visibility challenges. The time is truly now for collaborative work management. I'm excited to be returning to Wrike, speaking at Collaborate, and helping more teams get up and running on the platform."
Collaborate 2023 takes place from November 8-9, 2023. It is a virtual event, and people can register here.
PSA PPM and Work Management news from the week beginning 9th October 2023