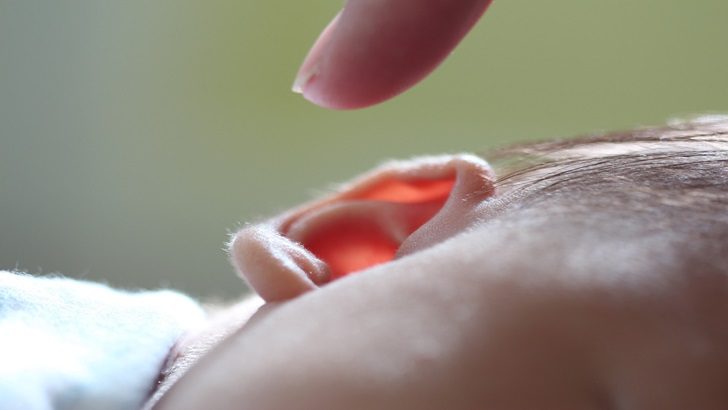 Sonova's Audiological Care business has selected Contentstack to support its migration to a headless CMS solution. Sonova is a provider of innovative hearing care solutions. The company has a digitalisation strategy that puts omnichannel at the forefront.
Sonova's Audiological Care business will benefit from a modern CMS solution to support content creation and collaboration for its website. it will also increase its agility to quickly respond to the business's evolving needs. By taking advantage of Contentstack's headless CMS, Sonova's Audiological Care business can ensure consistency across its websites.
The solution will improve the internal workflows and enhance content output speed and content sharing across markets. Sonova expects a MACH-based approach will enable the business to introduce key new features to its website. Furthermore, it will deliver more personalised experiences across all channels.
Digital transformation goals
Varun Thunuguntla, Digital Marketing Director for Sonova's Audiological Care business, said, "Our digital transformation goals required a solution that allows us to get ahead of the market changes. In addition to catering to the unique needs of our customer base.
"Contentstack gives us the flexibility to create more content with speed and deploy a number of personalised features to improve our customers' experience. At the same time, it enables us to improve internal collaboration across markets. Whilst providing the structure we need to scale our business, quickly integrate new and emerging tools, and future-proof our operations."
Sonova's Audiological Care business is now equipped with the latest technology to manage organic growth. The company believes it can adapt more quickly and easily to the ever-evolving needs of its customers.
According to Ramon Weterings, VP Sales EMEA at Contentstack, "Sonova Audiological Care business is a perfect example of how composable technology can empower businesses for years to come.
"Through the power of MACH, businesses can benefit from the latest best-of-breed solutions. To continue to innovate and accelerate growth at the speed of their imagination. Contentstack's Care Without Compromise initiative ensures the successful migration into composable. While working closely with Sonova Audiological Care to introduce new tools to support their evolving business goals."
Contentstack will power digital experiences across Sonova's Audiological Care business in global markets, with additional touchpoints following at later phases.
Contentstack's Care Without Compromise programme aims to provide joint customers with the highest level of post-purchase support. Contentstack catalysts are partners with complementary technology and are like-minded about delivering a high-value solution for customers, including outstanding customer service. They partner not just for sales, marketing, and integration, but also for customer service and support.
Enterprise Times: What this means for business
Sonova's Audiological Care business chose Contentstack for its leading position in the composable digital experience space. Contentstack's extensive API library enables customers to easily deploy and demote applications in line with their business and industry needs. This explains why Sonova will be a suitable choice for any enterprise looking for a composable solution from a single supplier.
Where the MACH approach may possibly go awry is when development involves multiple partners. Hence Contentstack's Care Without Compromise Programme. The programme helps joint customers with post-purchase experience.
It aims to bring ease and agility to the implementation and ongoing success of the entire technology stack. When an issue is raised, participants in the programme will take ownership of collaborating towards resolving the issue.
It appears Contentstack was the sole supplier for Sonova's project, and therefore the Care Without Compromise programme was not required. However, it will be interesting to review the use case of MACH partners working effectively together to develop composable commerce solutions.