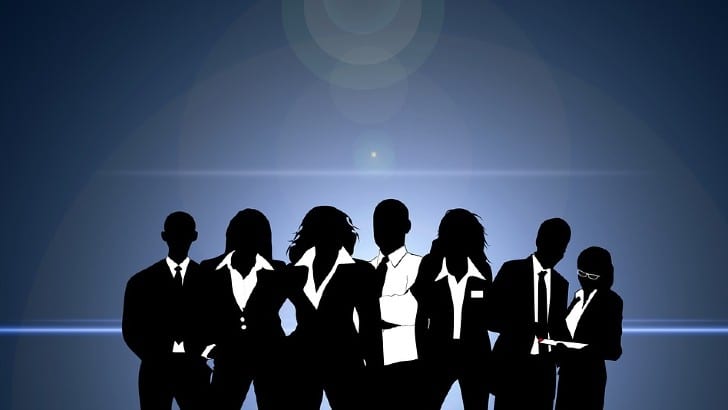 Last week, news from work management, PSA and PPM remained low following the bigger announcements of early summer. BigPicture released its latest update. Wrike also revealed Custom Item Types, enhancing its work management solution and aiming to attract a wider audience within organisations. As August continues, the news will likely slow further until September, with several announcements promised.
BigPicture
BigPicture has launched BigPicture 8.6, the latest release of its project management solution. Improvements in this release include a new customisable Gantt chart. The updated version allows project managers to drag and drop multiple tasks within the Gantt timeline.
Managing resources is easier with the ability to sync BigPicture teams with Jira Groups. It further improves the synergy between the two applications. Reporting adds the ability to view the Workloads and the capacity of individuals and teams across the portfolio in the Resources module. Data, such as tasks, resources, risks, and objectives, are also displayed in the respective module. Within BigPicture Enterprise, a new report, capacity per period, is also available. There are other updates and improvements as well.
Wrike
Wrike also announced a product update that saw Custom Item Types' release. It enables users to define and create their own work item types. The new customer types can support different use cases, with some examples in the launch. These include Service Management, Strategic Planning, and Team Agile. Wrike will add more use cases in August to appeal to a wider selection of functions within organisations.
Alexey Korotich, VP of Product, Wrike, commented: "We understand that work is diverse and no two teams are alike. While other collaborative work management and project management solutions require users to change the way they work by adopting standard product logic and adjusting their work styles to that, Wrike is changing the game with Custom Item Types.
"Wrike users can now mirror team business processes and daily scenarios in the virtual workspace with their own terminology, behavior, and work manners. This feature exponentially increases the versatility, power, and simplicity of our product, enabling any team and department across the organization to not only work as one, but also work the way they want — in a single digital space."
Andrew Filev, Senior Vice President and Wrike General Manager, Citrix, added: "The way teams work and interact with one another has undergone significant changes since the start of the Digital Era. Part of this change is evident in the evolution of the work management space, as collaborative work management encompasses far more than traditional project management capabilities.
"Employees face new work complexities and need intuitive solutions with familiar terminology and easier navigation through the process. The introduction of Custom Item Types is our way of acknowledging and nurturing the diversity of teamwork because we know that not every team works in projects and tasks. That's why we are expanding the generic building blocks of work and empowering users to form their own work item types and get teams excited about doing their best work together."