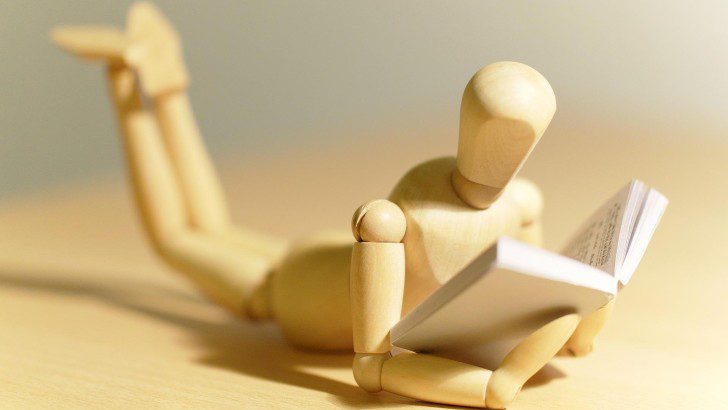 Thesis, the student information systems spin-off from Unit4 has opted to deploy Projector PSA. Thesis was effectively founded less than a year ago and is still owned by Advent, the original owners of Unit4 before that company was sold to TA Associates.
A few months later, Thesis needed a PSA solution that would help with the growth it plans. Over the last year, it has built a leadership team to help drive it forward in a fiercely competitive market, with Jenzabar, Ellucian and Anthology vying for market share. Most recently, it appointed Jason Duggan as CFO.
Despite the historical ties to Unit4, Thesis opted for the Projector PSA solution rather than Unit4 PSA. Paul McConville, CEO, Thesis, commented: "As we continue to deliver the most efficient and flexible student system experiences for global institutions, we needed a top PSA to ensure visibility and accountability throughout the organization. After a review of multiple solutions, Projector was the clear answer for us."
The project
Thesis will deploy Projector PSA across its entire organisation. That includes the business units in US, UK, France and Canada. Thesis is not a large company, with LinkedIn showing that it has around 67 employees worldwide. Projector PSA will provide modules such as project delivery, resource management, accounting and analytics. Unlike some other PSA solutions, Projector PSA supports multi-currency, which Thesis requires to manage its different projects.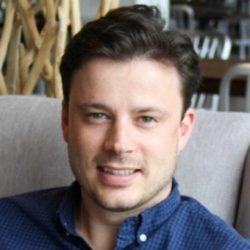 Thesis will also be able to take advantage of the recently launched Projector BI analytics, built on Power BI. Its latest release unveiled an integration with Microsoft's Business Central accounting ledger, though it is unclear whether Thesis uses this as part of its technology stack. Once deployed, Projector PSA will deliver the visibility into staff utilization, company financials and project health that Thesis will require as it grows.
Denis Whelan, CEO Projector PSA, commented: "Thesis provides cutting-edge technological solutions for their customers. We're excited to be providing Thesis with Projector's technology to drive global operational efficiency and growth for their business."
Enterprise Times: What does this mean
This is a good win for Whelan and the Projector PSA team, and a tender that if the Unit4 PSA was in the running for it will have been disappointed to lose. Both PSA solutions have listings on Microsoft AppSource. Neither Projector PSA nor Unit4 PSA for Dynamics 365 has any reviews yet. Perhaps Thesis will change that. Will this also be the first of several announcements about customer wins that Project makes in the coming months. Whelan has revitalised the firm, obtained funding, and it is now growing faster than ever.