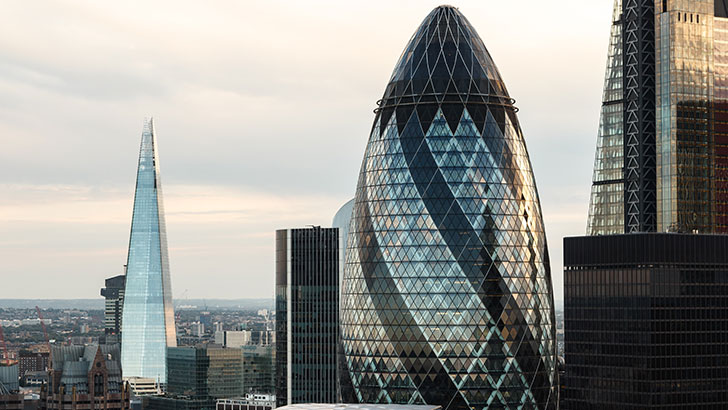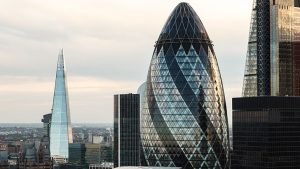 Talkwalker has opened its first office in the UK, its fourth in Europe and its eighth overall. The new office is located in London. The opening is the first major announcement since Tod Nielsen became CEO at the leading consumer intelligence company. Unlike many other software vendors, it chose to open offices in Luxembourg, Frankfurt, and Paris before London. Nielsen is no stranger to the UK, having previously been CEO at FinancialForce, the ERP company had a strong presence there as it was founded in the UK.
UK important to several reasons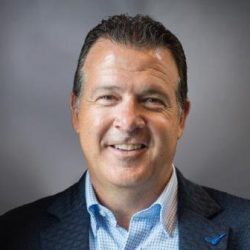 Nielsen commented, "This new office will allow us to meet the growing needs of our customers, as well as to support the acceleration of our partner programme. We have more UK clients and partners than ever before.
"Establishing our presence in London is a strategic choice to strengthen our local ecosystem and provide British brands with the unique consumer intelligence they need for maximum business impact."
As Nielsen indicates London will provide an important hub in Europe for Talkwalker. Its Chief Customer Officer, Louis Peacock and VP of Product Marketing, Stewart Emerson are located in the UK. According to LinkedIn, there are already 17 employees based in the UK, just behind Paris (21) and Frankfurt (25). It is a number that is set to grow quickly.
In fact, Talkwalker is hiring across all its regions with over 80 open positions at the moment, with three in London. The expansion is backed by Marlin Equity which acquired a majority stake in the company in 2018. The company already has 450 employees globally and has added 250 in the past two years. The growth is continuing with the company expecting to add another 100 by the end of 2021. It also committed to creating another 20 jobs in the UK over the next few months.
With over 450 global employees and over 250 new recruits in the last two years, Talkwalker is now looking to sustain its growth by welcoming another 100 hires by the end of 2021. The company plans to create another 20 new jobs in the UK over the coming months. Some of these will be created a new professional services arm in the country. It will be interesting to see which PSA they select to use.
Why London, why now?
Peacock explained, "We are glad to be physically present in London, in the thick of it all, to provide our services to the best of our ability to our existing clients and further expand our presence on the market. We are proud to already count some of the biggest British brands and agencies as our clients."
Talkwalker already monitors leading UK brands including British Airways, BBC News, BP, Burberry, and the Bank of Scotland. It is surprising that it has taken so long for Talkwalker to put down roots. However, post-COVID, as people return to the workplace and meetings the timing seems right. Talkwalker will hope to add to its 2,500 global customers who already leverage its platform.
Talkwalker uses AI-driven sentiment analysis to provide insights into consumer conversations across text, images, video and audio in 187 languages. Its solution is recognised as a leader in the Forrester Wave for AI-Enabled Consumer Intelligence Platforms, Q3 2021. Forrester noted, "[Talkwalker] is a strong fit for enterprises operating across many regions and languages" and "offers the strongest balance across search, insights discovery, and analytics".
Enterprise Times: What does this mean
While it may be surprising that Talkwallker took so long to open in the UK, the answer lies in its European HQ is located in Luxembourg where the largest share of its employees is still based. Is this a brave decision by the company? Many companies are shrinking or closing offices, is there a future for offices? It seems so, time will tell how big and how active a workplace it becomes.
What is perhaps surprising is that it has not focused on enlarging its sales team in the UK. Current open positions do not include any sales roles. One would expect that to change was the office is fully open.