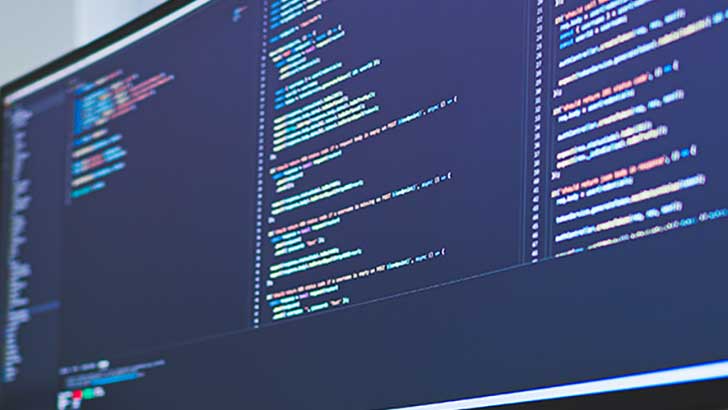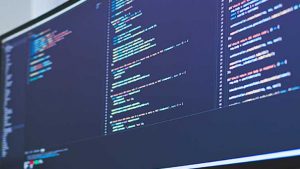 Industry analysts Gartner claims talent shortages are acting as a barrier to the adoption of new technologies. The details are revealed in the recent report 2021-2023 Emerging Technology Roadmap for Large Enterprises (Gartner login required). It shows that 64% of IT executives believe the talent shortage is their biggest barrier compared to just 4% in 2020. That is a significant change over the period of a year.
The Gartner press release states: "there are six technology domains that are affected." At the top are IT Automation (75%) and digital workplace technologies (41%). The other four domains are compute infrastructure and platform services, security, network and storage and databases.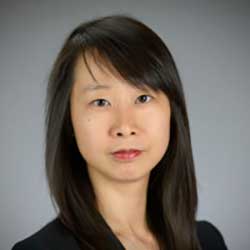 According to Yinuo Geng, research vice president at Gartner: "The ongoing push toward remote work and the acceleration of hiring plans in 2021 has exacerbated IT talent scarcity, especially for sourcing skills that enable cloud and edge, automation and continuous delivery.
"As one example, of all the IT automation technologies profiled in the survey, only 20% of them have moved ahead in the adoption cycle since 2020. The issue of talent is to blame here."
What is strange here is Geng suggesting that remote work is a talent inhibitor. Many organisations seem increasingly willing to allow people to work remotely going forward but not IT managers. It seems they have a lack of trust and faith in their staff. Perhaps this is a major contributor to a lack of talent?
However, it is not just talent that is holding companies back. Respondents also cited implementation cost (29%) and security risks (7%) as barriers to adopting new technology.
Talent shortage not stopping plans to invest in technology
Interestingly, despite concerns over talent shortages, it seems that companies are keen to invest in emerging technology. 58% plan to increase their technology investment in 2021 compared to 29% in 2020.
At the same time, infrastructure and operations (I&O) teams have seen faster deployment than ever before. The report claims that they expect all technologies currently in deployment to be adopted within six to eighteen months. While those are improved timescales, it does raise questions over the ability of organisations to adopt and deploy this technology. Eighteen months is a considerable period over which to phase technology deployment. After years of organisations saying they are becoming more agile, this seems like a backward step.
According to the report, "In 2021, 82% of IT leaders either agree or strongly agree that business leaders outside of IT influence emerging technology adoption decisions across all technology domains evaluated."
Given that external pressure, will we see those timescales come down quickly? After all, talk to business units, and they want new technology now as they see it as a competitive advantage.
Where is the effort going?
Gartner lists an extensive raft of technologies across all six domains in the report. They are further broken down into deployment completion 2021, 2022 and in pilot. What is surprising is how many are ranked as having a significant deployment risk.
For example, Cloud Security Access Brokers (CASB) is a technology that has been around for several years. Gartner says it will reach the deployment phase in 2021. However, it then goes on to say the deployment is high risk. It implies that for most organisations, success is more likely in 2022 or beyond.
A similar story exists when it comes to IT automation. Cloud migration tools and Network Automation and Orchestration tools are also set for the deployment phase in 2021. Again, they are seen as having a significant deployment risk.
On the positive side, Digital Experience Monitoring (DEM), Endpoint Detection and Response (EDR), Edge Networking and Container Management are due for successful completion in 2021.
2022 also looks to be an interesting year with fewer risky deployments than 2021. Container networking, Static Application Security Testing (SAST) and Distributed Cloud Systems (DCS) are all expected to deploy successfully. However, Cloud UC (UCaaS) and Digital Adoption Solutions are much riskier, suggesting a rocky road ahead for digital workplace plans.
There are also many concerns over technologies in pilot. The security, digital workplace, and IT automation domains have several technologies due for deployment that are rated very risky. However, if other technologies do complete on time, IT talent can be redirected to help with those projects in pilot.
Enterprise Times: What does this mean?
There will always be a talent shortage in technology because it takes time to train skilled workers. The problem is that many large organisations are used to relying on their salary power to gut small to mid-sized firms that have invested in training. Over the last 18 months, that pipeline has dried up as those firms have furloughed staff and not invested as much as before. If large enterprises want to solve the problem, they need to start investing in training new talent.
Of greater concern, however, is the issue of remote working. The report states: "The push toward remote work in 2020 and the acceleration of hiring plans in 2021 has exacerbated IT talent scarcity for enterprises, especially for sourcing skills that enable cloud and edge, automation and continuous delivery."
The report fails to offer any validation of its claim that remote working has exacerbated IT talent scarcity. For example, in the security domain, remote working is already seen as an acceptable norm for many enterprises. That said, there is evidence that MSSPs are looking for more desk time in the SOC for security analysts.
It seems that companies need to adjust their expectations to meet those of the talent pool. If you don't offer remote working, you won't get the staff you need. The only alternative then becomes paying much higher rates than other people. That seems like a ridiculous sum zero game that will only lead to cost overruns with no guarantee it will improve the ability to deploy new technologies.