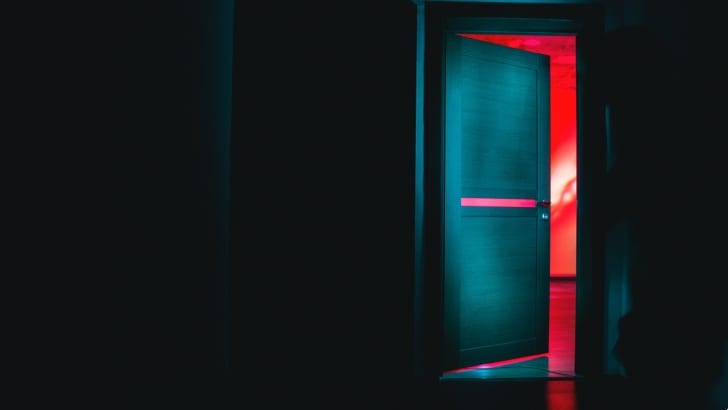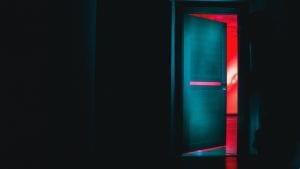 Talkwalker, a leading consumer intelligence company, has appointed Tod Nielsen as its new global CEO. Nielsen will take over from Robert Glaesener, who becomes the Chairman of the Board of Directors. He will assist him with the leadership transition.
Nielsen was previously president and CEO of FinancialForce. Before that, he led Heroku before it was acquired by Salesforce and became its EVP Platform. He also held senior leadership positions at VMWare and Borland Software. Neilson began his career at Microsoft, spending twelve years at the industry leader.
Glaesener held the CEO role for more than ten years. He has led the company through its growth from a startup headquartered in Luxembourg to a global company with 500 employees in seven offices across the world. With the growing importance of consumer intelligence, Talkwalker has seen even greater growth over the last year. It has recently reported a 38% revenue growth year-on-year and a 46% growth in enterprise clients.
Glaesener commented: "Growing Talkwalker into a leading consumer intelligence platform and helping our global clients understand and profit from the extraordinary changes in digital consumer behavior has been an exciting journey. Tod is the right leader to take the company to new levels of scale and growth, and I am looking forward to working with him as he takes the helm."
Experienced leader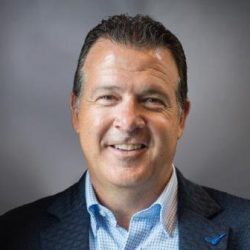 Nielsen is an experienced and thoughtful leader. He drove the evolution of FinancialForce into a state where it could continue to grow. There was a chance that Nielsen would take the non-executive route after leaving FinancialForce. However, it seems that the opportunity at Talkwalker was too good to miss.
Nielsen commented: "When the opportunity arose to work with Talkwalker. I was excited to take it. Talkwalker helps our customers understand and get closer to their customers by translating consumer intelligence to make actionable business decisions."
Nielsen is also familiar with working with Private Equity own companies, and Marlin Equity signalled their approval of the appointment. Roland Pezzutto, a principal at Marlin Equity Partners, stated: "We are thrilled to have Tod join the Talkwalker team as the new CEO. He has broad experience within the technology industry having grown global organizations to billions of dollars in revenue. We believe his vision and leadership will further accelerate Talkwalker's growth and scale the company into a market-leading consumer intelligence platform."
The potential
Nielsen joins a firm that Forrester has already recognised as a leader in the Forrester New Wave: AI-Enabled Consumer Intelligence Platforms, Q3 2021. His task will be to grow market share to match and exceed companies such as NetBase Quid, Sprinklr, Brandwatch and Khoros. The company is poised for further expansion.
Marlin acquired the company in 2018. Have Nielsen and Glaesener negotiated an increase in capital to fund further expansion in a market? The market is growing rapidly and there is opportunity there.
Nielsen commented: "My mission is to build upon Talkwalker's foundation of growth and success and to place Talkwalker's impressive technology and platform at center stage in this dynamic market. I've been fortunate to experience firsthand what it takes to scale and grow companies to this level and beyond, and I look forward to applying those experiences in context to Talkwalker."
Nielsen is coming into a company that one suspects needs his experience to grow to the next level. It will be interesting to see whether he feels any changes are needed in the leadership team or whether its strategy needs adjusting. He indicated that Talkwalker might become more partner focused in the future, saying:
"While continuing to develop and expand our value proposition and market category, Talkwalker has focused on educating and empowering its users. I want this to continue – to not only help Talkwalker's growth, but that of our partners. To have a widespread positive impact on our ecosystem."
Enterprise Times: What does this mean
Talkwalker has found a leader with solid experience growing companies with a similar global footprint. It will take a few months to see what changes he makes. Will the headquarters move from Luxembourg to the US? How will Nielsen strengthen the leadership team? Will there be another funding round or a capital raise to accelerate growth?