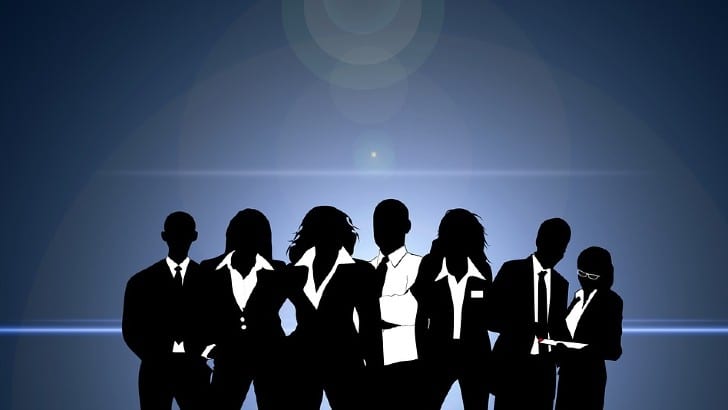 RSM US LLP (RSM) has extended its agreement with Unit4 for its Cloud PSA solution build on Dynamics CRM. The news comes only a few days after Workday revealed that it would roll out its ERP, HCM and PSA solution to the top five accounting firms in the US.
The Unit4 announcement states that RSM will use Unit4 PSA for 6,500 consultants. While the Workday announcement revealed that RSM has 13,000 employees. The ERP and HCM solution will likely be deployed initially rather than the PSA solution. Importantly, RSM seems likely to continue to use Microsoft Dynamics for its CRM solution (which Unit4 PSA sits on top of). So when and where will RSM deploy the Workday PSA to some of those staff not using Dynamics?
This is a contract that Unit4 could ill afford to lose. Sergio de la Fe, national enterprise accounts leader with RSM US LLP, commented, "As a rapidly expanding organization, it's vital we provide our people with top-notch technology for delivering clear visibility and control over projects, as well as automations that ensure we can help our clients reach their business goals.
"Unit4 PSA is an innovative solution with native Microsoft integration and the breadth of functionality to meet the requirements of our teams. Unit4 has proven the value it can deliver to RSM in recent years, and we want to extend that value by expanding access to the solution."
IS RSM LLP a partner or not?
In 2015, Assistance Software, since acquired by Unit4, won the deal to deploy its PSA solution to the then 2,000 RSM Consultants. At that time, RSM became a partner of Assistance Software. It planned to deploy the solution to other professional services companies. Oddly, RSM is not listed as a partner on the Raven Intel site for Unit4, nor is it listed on the Unit4 partner page. While RSM continues to use the software, it does not appear to have continued with a practice to roll it out.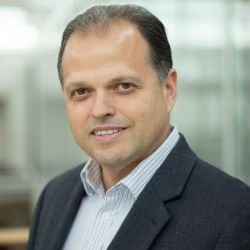 However, that partnership may not be completely dead. Mike Ettling, CEO of Unit4, said, "RSM is at the forefront of modern technology, and a leading organization when it comes to driving digital transformation to the benefit of its people and customers. We're very proud to support them with purposeful automation enabling them to pivot, strengthen, and accelerate their business in an ever-changing environment.
"We focus on delivering value to people-centric businesses and extending our agreement with RSM means we can deliver more value and focus on People Experience for their customers and employees. We look forward to continuing to collaborate with RSM and delivering joint value to customers."
The leading PSA on Microsoft Dynamics
RSM is growing and the leading provider of audit, tax and consulting services is focused on the middle market in the US. Unit4 PSA will enable full visibility across client-facing projects, including project progress analytics and resource utilization across time zones. The solution provides:
Customer Onboarding/AML
Human Capital Management
Project Management
Project Budget and Planning
Resource management
Time & Expense
Approval Management
Invoicing Management
Financial and Project Accounting
The solution is built on Microsoft Dynamics for Sales and integrates to other Microsoft applications. For example, it integrates with Outlook to retrieve and update timesheets automatically. It will also integrate with other ERP applications. As Unit4 ERP and Dynamics, it will now need to integrate with Workday ERP.
Enterprise Times: What does this mean
The question is, what about Workday PSA? How does that fit for RSM? Did Workday throw in PSA as a free add-on for the ERP solution? Do they and RSM have a long term plan to replace Unit4? There are a lot of unanswered questions around these two announcements.
In addition, is RSM LLP a full partner to Unit4? Will it implement and resell not only its PSA solution but also the ERP and FP&A applications? Currently, RSM US lists various Microsoft Dynamics, Oracle NetSuite and Sage Intacct as its supported ERP products. Can Unit4 persuade it to add another?
Regardless, this is a major announcement for Unit4. It appears to dampen Workday's ambitions for its PSA application within RSM. Will, in five years, RSM see greater benefits from tight integration to its ERP and HCM solution or its CRM?
The key is that Unit4 PSA is already deployed and working well at RSM. Laura Giesen, program director for national consulting at RSM US LLC, will explain how RSM leverages Dynamics and Unit4 PSA for its funnel-to-cash practice management in a webinar on July 27th (Registration Required)