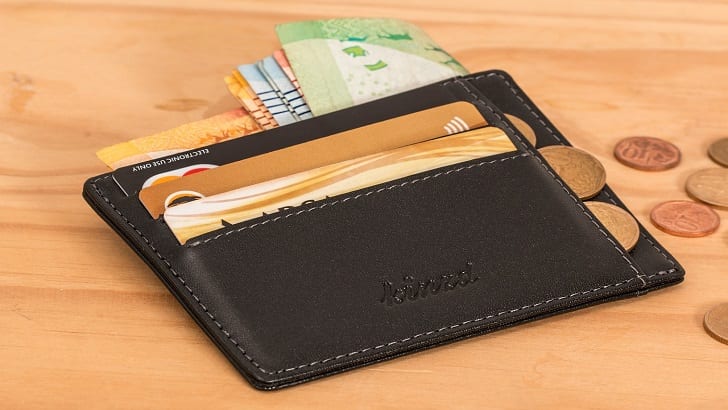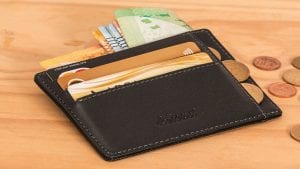 Rapyd, a global fintech and "Finance as a service" company announced a major expansion of its European card acquiring platform. The company has added end-to-end card acquiring capabilities to its industry-leading payments capabilities. Rapyd now offers full stack payment acceptance capabilities in Europe including card acceptance through Mastercard and Visa. It also supports local Alternative Payment Methods (APM's) in over 100 countries. All accessible from a single platform and managed from one contract reconciliation process.
Covid-19 impact
The acceleration towards digital payments continues unabated with businesses continuing to move online. Some brands expanding into new geographies as consumers turn to online commerce due to the COVID-19 pandemic. Rapyd has added fully integrated online card acquiring capabilities, offering one of the largest number of APMs, currently more than 900+ local payment methods are supported. The Rapyd platform offers the easiest way for European businesses to expand globally online. This also gives merchants the ability to extend existing point-of-sale (POS) systems. This enables the delivery of an integrated omni-channel commerce experience as business models change and consumer shopping preferences evolve.
According to a Forrester 2020 Consumer Technographics Survey (Paywall)  on digital commerce which surveyed thousands of consumers. The impact of social distancing, lockdowns, and other measures in response to the COVID-19 pandemic is causing a significant increase in eCommerce. Merchants who can offer online card acceptance and local payment methods are well positioned to grow in existing markets. They can also find new areas for regional and global growth and expansion as eCommerce continues its heavy expansion.
Retailers at a crossroad
Sarel Tal, Rapyd VP and General Manager for Europe, Middle East, and Africa, noted "European merchants are at a crossroads. We need to fully embrace digital commerce to thrive as consumer shopping and payment preferences are changing rapidly. Compensating for the loss of in-store business, merchants need to quickly expand into global markets to pursue cross-border sales opportunities. This significantly improves conversion rates and reduce cart abandonment. Rapyd solves the complexity of payments and can even eliminate the number of payment providers merchants must work with as they implement global expansion plans."
Rapyd continues to grow its global footprint expanding its integrated fintech capabilities with launches across multiple markets globally. In the past year the company has launched full stack payment capabilities in several of the world's largest consumer markets including the United Kingdom, India, Brazil, Mexico and Singapore. Rapyd's unique approach allows eCommerce businesses, marketplaces, technology platforms and others to offer comprehensive and configurable payment capabilities based on the favourite ways consumers like to pay locally.
Enterprise Times: What this means for business
The online payment eco-system is complex, highly regulated and challenging to test and implement. Yet online payments are often treated as an after-thought in the eCommerce development process. However, payments remain pretty essential to the purchasing process. Consumers are more likely to complete the checkout if they can pay using their preferred payment method with home currency. Furthermore, retailers need access to tools that can provide that localised experience to international shoppers. Rapyd's solution gives European businesses the ability to implement digital and omni-channel payment experiences. As a result, consumers in 100+ countries can pay with cards, bank transfers, ewallets and cash through a single platform. Inevitably, this will make Rapyd an attractive payments solutions for retailers. It will be interesting to see, if the company is able to reap this benefit. Or eventually, gets swallowed up by a bigger competitor.